2017 Market St., Camp Hill, PA 17011
2017 Market St., Camp Hill, PA 17011
Property Details
---
Total Lot Size:
0.20 Acres
Property Type:
Freestanding
Traffic Counts:
Market St: 9,632 VPD
Population:
20 Minute Drive Time: 279,716
JOIN:
Nearby: Karn's, Goodwill, UPMC, Fine Wine & Good Spirits, LA Fitness, Staples, Five Below
Project Description
---
2017 Market Street is a recently renovated retail property in Camp Hill, PA. The site has an existing café that can be utilized for another food user, or repurposed into a variety of retail uses. The site sits in a dense area of the Camp Hill market, with nearby brands such as Karn's Foods, Dollar Tree, Starbucks, LA Fitness, and Chipotle, just to name a few. The parcel offers access from Market Street (9,632 VPD). The property is would be great for a variety of uses including but not limited to food, retail, office, or medical in the established Camp Hill market.
Location Description:
---
2017 Market Street is well positioned in the Camp Hill area near busy developments such as Camp Hill Shopping Center, Hampden Centre, and Capital City Mall, to name a few. The site sits within minutes of major highways such Route 11 (67,347 VPD). Major employers such as XPO Logistics, Ames Companies, and Peirce-Phelps, Inc. generate significant traffic to the area. A trade area that extends over 10 miles combined with high-volume traffic from the dense retail and commercial areas allows the site to pull from immediate and surrounding market points.
Trade Area Description:
---
Adding to the stability of the project, 2017 Market Street Road shows a 20-minute drive time demographic of over 248,167 people with household incomes more than $79,873 and daytime employment demographics equally as strong with 183,271. The demographics within a 10-mile radius include 345,227 people in 148,253 homes, a labor force of 281,382 with an average household income of $80,372. The areas growth since 2000 has increased 16.9% with over 25,148 homes. The household expenditure within a 10-mile radius is $4.22 Billion.
Property Location:
---
AVAILABLE SPACE: 1,831 SF
1
Space Size: 1,831 SF
Offering: For Lease
Space Type: Retail
Lease Rate: $2,500 Monthly
Lease Type: Modified Gross

2017 Market Street, Camp Hill, PA, USA

2017 Market Street, Camp Hill, PA, USA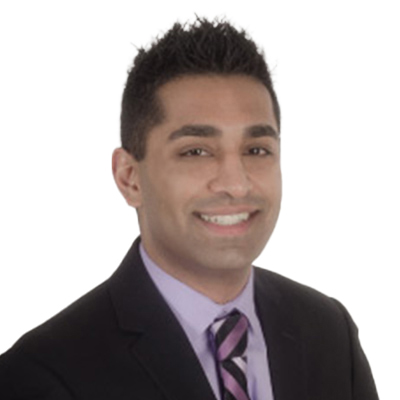 Senior Sales & Leasing Associate, Retail
717.843.5555 x231
717.891.0836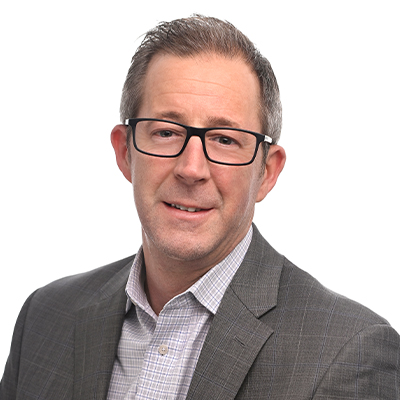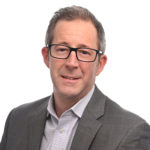 Brad Rohrbaugh
Executive VP, Retail Director
717.843.5555
717.891.7368