2202 Woodbury Pike, Loysburg, PA 16659
2202 Woodbury Pike, Loysburg, PA 16659
Property Details
---
Property Type:
Freestanding
Project Description
---
2202 Woodbury Pike is a former M&T Bank located in Loysburg, PA, about 15-miles North of Bedford, PA. The building is ±2,114 sf and sits on 0.34 acres of land. The property offers a drive thru, ample parking, and easy access to Woodbury Pike, which is one of the main travel arteries of the market.
Location Description:
---
2202 Woodbury Pike is ideally located with great frontage and exposure to Woodbury Pike, and is across the street from Northern Bedford County Middle School (+/- 200 Students) and Northern Bedford County Elementary School (+/- 220 Students). Other businesses in the area include Dollar General, Holsigner's Welding, and Fluke Electric, just to name a few.
Trade Area Description:
---
The population within a 10-mile radius is just under 25,000 people, within about 10,000 households with an average annual household income of $65,259. 2202 Woodbury Pike will serve the greater Bedford County markets within a 20-mile radius from the site.
Property Location:
---

2202 Woodbury Pike, Loysburg, PA, USA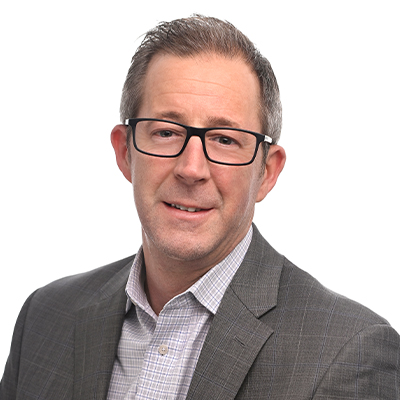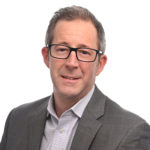 Brad Rohrbaugh
Executive VP, Retail Director
717.843.5555
717.891.7368