2310 Industrial Highway, York, PA 17402
2310 Industrial Highway, York, PA 17402
Property Details
---
Project Description
---
The site is formally known as Weiner World, a 4,000-square foot restaurant centrally located in York, Pennsylvania, situated along Industrial Highway (10,000 VPD) and Memory Lane (16,000 VPD). The property sits in the center of several retailers, residential roof tops, industrial, and office buildings. Also, to name a few national retailers nearby are Giant Foods, Lowe's, Sam's Club, Wal-Mart, Starbucks, Crunch Fitness, Red Lobster, Firehouse Subs, and several more in the area. With many traffic generating tenants in the area, this site is situated in the primary shopping district for East York, and in the center of Route 30 and Interstate 83 off and on ramps.
Location Description:
---
2310 Industrial Hwy is strategically positioned in the concentrated retail area of East York. The site benefits from the traffic flow of Industrial Highway (10,000 VPD) which also gives convenient access to Route 30 (57,000 VPD) and I-83 (62,000 VPD). With a trade area that extends more than 5 miles, this location attracts a vast customer base. The high concentration of traffic from the surrounding retail allows the center to pull from the immediate and nearby markets.
Trade Area Description:
---
Adding to the stability of this property is the 20-minute drive time demographic of over 235,565 people with household incomes of more than $79,403 and daytime employment demographics equally as strong with 127,375. The demographics within a 10-mile radius include 279,700 people in 112,064 homes, a labor force of 225,340 with an average household income of $80,800.
Property Location:
---
AVAILABLE SPACE: 4,000 SF
Available
Space Size: 4,000 SF
Offering: For Lease

231 Industrial Highway, East York, PA, USA

231 Industrial Highway, East York, PA, USA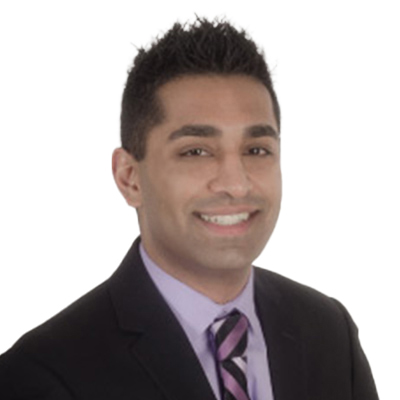 Senior Sales & Leasing Associate, Retail
717.843.5555 x231
717.891.0836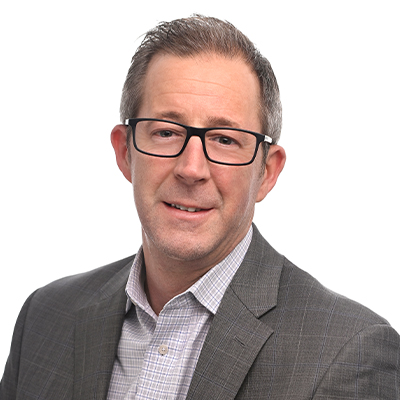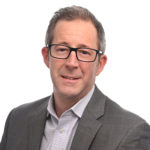 Brad Rohrbaugh
Executive VP, Retail Director
717.843.5555
717.891.7368