2347 E Lincoln Hwy, Lancaster, PA 17602
2347 E Lincoln Hwy, Lancaster, PA 17602
Property Details
---
Property Type:
Freestanding
Traffic Counts:
E Lincoln Hwy : 29,000 VPD
Population:
3 Mile : 62,644
5 Mile : 161,332
7 Mile : 278,529
Project Description
---
2347 E Lincoln Hwy features a +/- .77-acre pad that is ideally positioned along Lincoln Highway East (Rt. 30), which is the main thoroughfare in the East Lancaster market. The project currently features a +/- 2,400 SF free-standing building with an existing drive thru available for lease. The building could be rebranded for a quick-service restaurant or redeveloped for another STNL. 2347 E Lincoln Hwy sits in a perfect location for any retailer looking to enter the Lancaster retail market. Surrounding retailers include Target, Panera Bread, PetSmart, Texas Roadhouse, The Tanger Outlets, Chick Fil A and more!
Location Description:
---
The strategically positioned 2347 E Lincoln Hwy (Rt. 30) (±29,000 VPD) benefits from having 2 points of access along Lincoln Highway East (Rt 30) as well as shared access to the light at Witmer Road. Lincoln Highway East (Rt 30) sees over 29,000 VPD and provides easy access to other major roadways in the market, including: Route 30 (84,000 VPD), Route 283 (46,000 VPD) and Route 222 (53,000 VPD). Located in East Lampeter Township, the project is surrounded by a great mix of family entertainment venues, dense retail and residential, making it the ideal location for any use.
Trade Area Description:
---
Approximately 11,000,000 tourists come to the Lancaster area each year, generating a direct economic impact of $1.92 billion. The trade area is ranked 5th among the 49 DMAs in Pennsylvania. The immediate trade area has also seen a growth in population of 4.9% in the last 10 years which is above the national average. The closest regional retail corridors to 2347 E Lincoln Hwy include Route 30 and Fruitville Pike. Route 30 is highlighted by the park city mall which is a regional enclosed mall anchored by JCPenney and Kohl's; other co-tenants include Apple, Michael Kors, Express, H&M and more. Fruitville Pike is highlighted by the Shoppes at Belmont which is a high-end, new construction shopping center anchored by Target and Whole Foods, co-tenants include Nordstrom Rack, PF Chang's, Starbucks, ULTA & Dick's Sporting Goods.
Property Location:
---
AVAILABLE SPACE: 2,400 SF
Available
Space Size: 2,400 SF
Offering: For Lease

2347 E Lincoln Hwy, Lancaster, PA, USA

2347 E Lincoln Hwy, Lancaster, PA, USA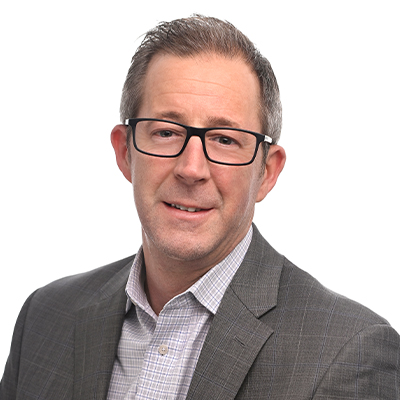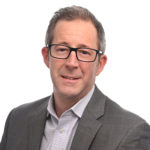 Executive VP, Retail Director
717.843.5555
717.891.7368