83 Hunterstown Rd, Gettysburg, PA, Gettysburg, PA 17325
83 Hunterstown Rd, Gettysburg, PA, Gettysburg, PA 17325
Property Details
---
Property Type:
Land, Commercial
Zoning:
EC-1 Economic Development - Commercial District
Project Description
---
83 Hunterstown Road is a 16.07-acre commercial development opportunity in Gettysburg PA. The project is situated at an intersection of Lincoln Highway (US Route 30 – 19,000 CPD) and Hunterstown Road. The property is near leading national retailers such as Giant, Walmart, Marshals, Michael's, Advance Auto, AT&T, Arby's, and several more. Also, near several hotels, Gettysburg shopping districts, and Gettysburg's famous attractions. The property is very well situated within the market. EC-1 Economic Development Commercial District.
Location Description:
---
25-83 Hunterstown Road is strategically positioned with significant frontage along the market's primary retail corridor along Lincoln Highway (US Route 30). The site has excellent visibility from the high-volume traffic flow of Lincoln Highway, which is the area's heaviest traveled roadway. Lincoln Highway acts as the area's focal point for retail, hotels, shopping, and dining, with a trade area that extends more than 5 miles, attracting a vast customer base.
Trade Area Description:
---
Adding to the stability of the site, a 25-minute drive time demographic of over 206,136 people with household incomes of more than $79,417 and daytime employment demographics equally as strong with 78,968. The demographics within a 15-mile radius include 163,751 people in 64,044 homes, a labor force of 70,356 with an average household income of $78,597. The area's growth since 2000 has increased over 15.9% with more than 10,210 new homes.
Property Location:
---
AVAILABLE LAND: 16.07 Acres Acres


83 Hunterstown Rd, Gettysburg, PA, Gettysburg PA 17325

83 Hunterstown Rd, Gettysburg, PA, Gettysburg PA 17325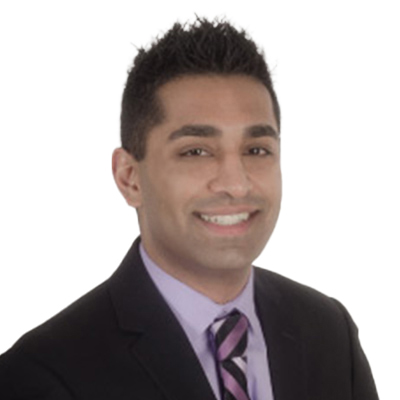 Senior Sales & Leasing Associate, Retail
717.843.5555 x231
717.891.0836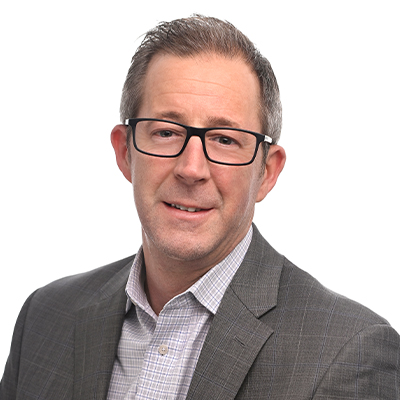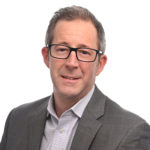 Executive VP, Retail Director
717.843.5555
717.891.7368