2650 Eastern Blvd, York, PA 17402
2650 Eastern Blvd, York, PA 17402
Property Details
---
Property Type:
Freestanding
Population:
3 Miles: 64,791
5 Miles: 140,457
7 Miles: 200,522
Building Status:
Existing
Project Description
---
2650 Eastern Boulevard is a well-placed 3,850 SF restaurant/bar available in York, PA. This has been a very successful bar/restaurant in York County for several years. The property was recently renovated, very well maintained, includes a liquor license, parking, and pylon signage with excellent visibility along Eastern Boulevard. The site sits off East Market Street, the main retail thoroughfare, surrounded by traffic generators such as Walmart, Lowes, Giant Food, Chick-Fil-A, and a new Crunch Fitness, to name a few. The property offers an excellent opportunity for any restaurant user to enter the established York market.
Location Description:
---
The restaurant/bar is conveniently located along Eastern Boulevard (5,109 VPD) near the main thoroughfare and surrounded by dense, residential developments. The property's positioning offers immediate access to East Market Street (22,809 VPD), which can take travelers to I-83 (77,601 VPD) or Route 30 (66,728 VPD). The site benefits from significant traffic from the main retail thoroughfare and surrounding residential developments. Near the project are destination shopping centers such as York Marketplace and York Mall Shopping Center, boasting national and regional brands. The unique profile of 2650 Eastern Boulevard allows it to pull from the immediate and surrounding market points.
Trade Area Description:
---
Adding to the stability of the center, 2650 Eastern Boulevard shows a 20-minute drive time demographic of over 220,003 people with household incomes of more than $76,130 and daytime employment demographics equally as strong with 126,404. The demographics within a 10-mile radius include 281,683 people in 112,828 homes, a labor force of 226,601 with an average household income of $77,384. The area's growth since 2000 has increased over 17.3% with 19,613 new homes.
Property Location:
---
Building
Space Size: 3,850 SF
Offering: For Sale
Space Type: Retail

2650 Eastern Blvd, East York, PA, USA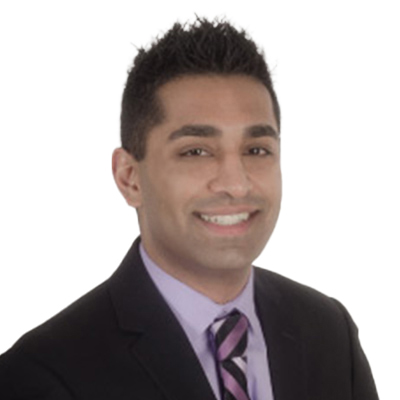 Senior Sales & Leasing Associate, Retail
717.843.5555 x231
717.891.0836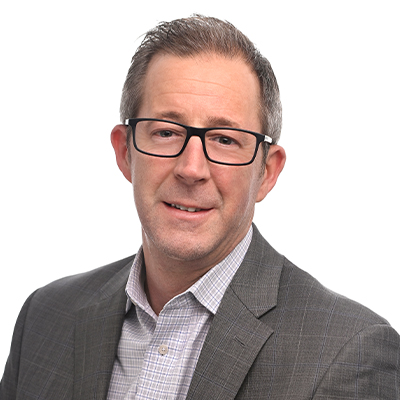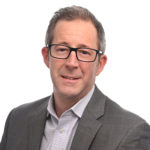 Brad Rohrbaugh
Executive VP, Retail Director 717.843.5555
717.891.7368