2991 Cape Horn Rd, Red Lion, PA 17356
2991 Cape Horn Rd, Red Lion, PA 17356
Property Details
---
Property Type:
Freestanding
Project Description
---
2991 Cape Horn Road is a 3,076-sf freestanding building on the corner of Cape Horn Road and Holtzapple Road in Red Lion, PA. The property has two access points, making it easily accessible to Red Lion's main retail corridor. There are +/- 21 parking spaces, a drive thru, and pylon signage.
Location Description:
---
2991 Cape Horn Road is +/- 2 miles from downtown Red Lion and a 10-minute drive South of York. Surrounding businesses in the area include Rivers Truck Center (+/- 75 employees), Thornton Chrysler Dodge Ram (+/- 50 employees), Enlighten Hair Studio, and Rocoto Mexican Grill. Also, you will find Windsor Commons down the road, which is a 247-unit townhome community.
Trade Area Description:
---
The stability of 2991 Cape Horn Road is attributed to the 20-minute drive time demographic of over 188,798 people with average household incomes of $79,438 and daytime employment demographics equally as strong with 86,057. The Demographics within a 10-mile radius include 238,398 people within 94,536 homes, with a labor force of 104,211, with an average household income of $82,122.
Property Location:
---
AVAILABLE SPACE: 3,076 SF
Building
Space Size: 3,076 SF
Offering: For Lease
Space Type: Retail
Lease Rate: $16-18/SF

2991 Cape Horn Road, Red Lion, PA, USA

2991 Cape Horn Road, Red Lion, PA, USA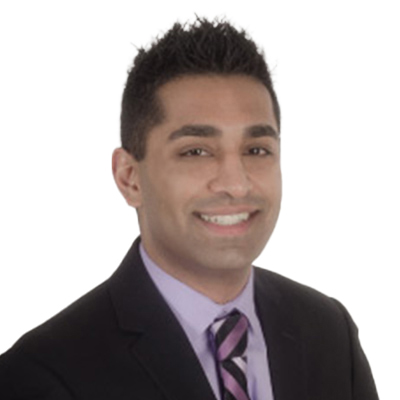 Senior Sales & Leasing Associate, Retail
717.843.5555 x231
717.891.0836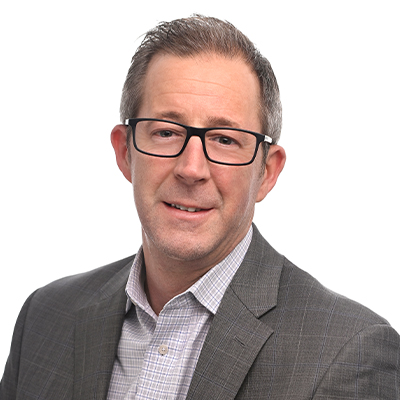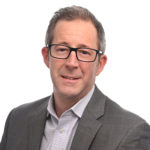 Brad Rohrbaugh
Executive VP, Retail Director
717.843.5555
717.891.7368