30 N 3rd St, Harrisburg, PA 17101
30 N 3rd St, Harrisburg, PA 17101
Property Details
---
Total Lot Size:
0.49 Acres
Property Type:
Freestanding
Population:
3rd St: 8,000 VPD
Walnut St: 5,645 VPD
Project Description
---
30 N. 3rd Street is a captivating, ten story office building situated at the corner of North Third Street and Walnut Street. The building features traffic generating tenants such as Wells Fargo, KPMG, Deloitte, and is surrounded by national brands such as Dunkin, Rite-Aid, CVS, Arooga's, and many others. This high-profile, well positioned site allows for easy access to Amtrak, the State Capital Complex, Temple Harrisburg, and the UPMC Pinnacle Harrisburg Hospital to name a few. With the ever-growing workforce and rising demand for residential in the immediate area, 30 N. 3rd offers a convenient, centralized location in the Downtown Harrisburg market.
Trade Area Description:
---
Adding to the stability of the center, 30 North 3rd Street shows a 20-minute drive time demographic of over 274,120 people with household incomes of more than $76,262 and
daytime employment demographics equally as strong with 205,357. The demographics within a 10-mile radius include 380,992 people in 163,922 homes, a labor force of
310,373 with an average household income of $81,488. The area's growth since 2000 has increased 17.3% with 28,332 new homes.
Property Location:
---
AVAILABLE SPACE: 5,488 SF
110
Space Size: 2,085 SF
Offering: For Lease
Space Type: Retail
Lease Rate: Negotiable
Lease Type: NNN
120
Space Size: 1,595 SF
Offering: For Lease
Space Type: Retail
Lease Rate: Negotiable
Lease Type: NNN
130
Space Size: 1,808 SF
Offering: For Lease
Space Type: Retail
Lease Rate: Negotiable
Lease Type: NNN

{40.26136012469069,-76.88218599510651}

{40.26136012469069,-76.88218599510651}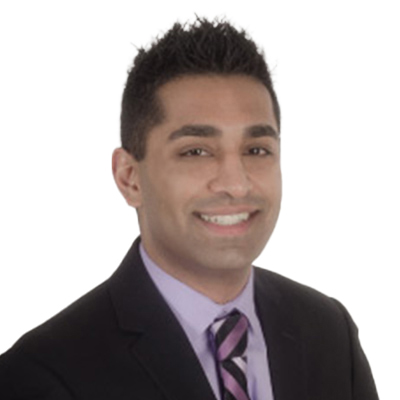 Abe Khan
Senior Sales & Leasing Associate, Retail
717.843.5555 x231
717.891.0836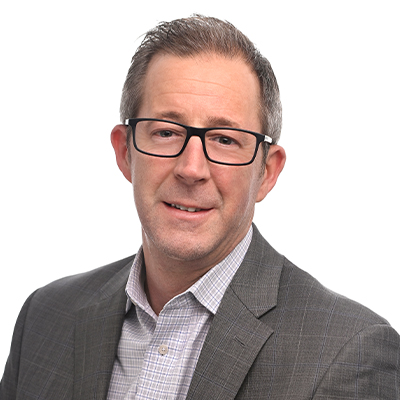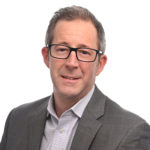 Executive VP, Retail Director
717.843.5555
717.891.7368