340 Allen Road, Carlisle, PA 17013
340 Allen Road, Carlisle, PA 17013
Property Details
---
Property Type:
Retail, Land
Parcel Number:
50-08-0581-015
Traffic Counts:
Allen Road: 19,120 VPD
Route 11: 10,600 VPD
Population:
3 Miles: 20,109
5 Miles: 46,600
7 Miles: 62,491
Project Description
---
340 Allen Road is a 0.68 acre, commercially zoned vacant piece of land located in Carlisle, PA. The site sits within a mile of Carlisle Commons, 387,383 square foot Walmart anchored power center with tenants such as T.J Maxx, Regal Cinema, and Tractor Supply, to name a few. The parcel offers access from Logistics Drive and visibility along Allen Road (19,120 VPD). The proposed site plan offers paved parking on either side of the property as well as a drive-thru, which is perfect for any quick service style restaurant looking to enter the strong Carlisle market.
Location Description:
---
340 Allen Road is well positioned in the established Carlisle market. The project sits within minutes of major highways such as I-81 (45,010 VPD) and I-76 (23,335 VPD) pulling traffic from multiple market points. Large developments such as Carlisle Commons, Stonehedge Square, and Carl- isle Marketplace, among many others, lead the market in the surrounding area. The parcel has convenient access from Allen Road (19,120 VPD) and provides access to Route 11 (10,600 VPD). Major employers such as UPMC, Amazon Distribution, and UPS will easily bring traffic to the site. A trade area that extends over 7 miles combined with high-volume traffic from the dense retail and commercial areas allows the site to pull from immediate and surrounding market points.
Trade Area Description:
---
Adding to the stability of the project, 340 Allen Road shows a 20-minute drive time demographic of over 63,493 people with household incomes more than $81,236 and daytime employment demographics equally as strong with 52,245. The demographics within a 10-mile radius include 85,039 people in 34,696 homes, a labor force of 69,778 with an average household income of $81,087. The areas growth since 2000 has increased 15.0% with over 5,220 homes. The household expenditure within a 10-mile radius is $2.11 Billion.
Property Location:
---
AVAILABLE LAND: 0.68 Acres Acres
Land
Space Available: 0.68 Acres
Lease Rate: Negotiable
Offering: For Lease
Space Type: Retail

340 Allen Road, Carlisle PA 17013

340 Allen Road, Carlisle PA 17013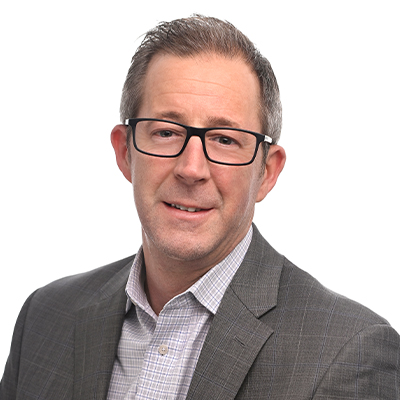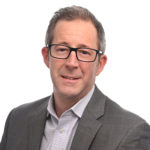 Brad Rohrbaugh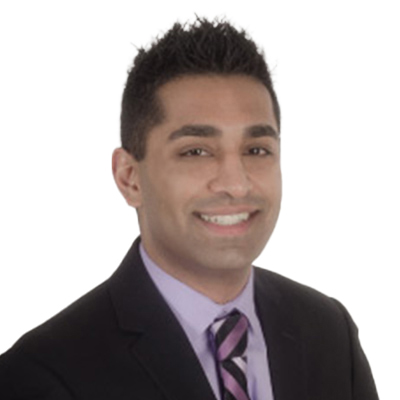 Senior Sales & Leasing Associate, Retail
717.843.5555 x231
717.891.0836