3556 Gettysburg Road, Camp Hill, PA 17011
3556 Gettysburg Road, Camp Hill, PA 17011
Property Details
---
Total Lot Size:
1.15 Acres
Property Type:
Freestanding
Traffic Counts:
Gettysburg Rd: 6,000 VPD
Lower Allen Dr: 14,000 VPD
Project Description
---
3556 Gettysburg Road is a 5,620 square foot free standing retail building with a drive-thru, located in Camp Hill, PA along Gettysburg Road (6,000 VPD). This site presents a great opportunity for a retailer to enter a popular corridor in Camp Hill with great access from Gettysburg Road and Lower Allen Drive (14,000 VPD). The property is conveniently located near large retailers such as Michael's, Interiors Home, and Aldi. The site also benefits from the neighboring Capital City Mall, which hosts national anchors such as Macy's, JCPenney, Sears, and Dick's Sporting Goods, to name a few.
Location Description:
---
3556 Gettysburg Road is strategically placed on the corner of Gettysburg Road (6,000 VPD) and Lower Allen Drive (14,000 VPD). The corridors are easily accessible from Simpson Ferry Road (16,000 VPD), which grants easy access towards Harrisburg. The property offers great visibility from both fronts and benefits from surrounding retail, commercial, and residential areas, which presents a strong opportunity for any retailer looking to enter the market.
Trade Area Description:
---
The stability of 3556 Gettysburg Road is attributed to the 20-minute drive time demographic of over 300,475 people with household incomes of more than $85,022 and daytime employment demographics equally as strong with 207,061. The demographics within a 10-mile radius include 361,326 people in 147,862 homes, a labor force of 292,904 with an average household income of $87,489. The areas growth has increased over 16% since 2000 with over 25,140 new homes.
Property Location:
---
AVAILABLE SPACE: 5,620 SF
Building
Space Size: 5,620 SF
Offering: For Lease
Space Type: Retail
Lease Rate: Negotiable SF/yr
Lease Type: NNN

3556 Gettysburg Road, Camp Hill, PA, USA

3556 Gettysburg Road, Camp Hill, PA, USA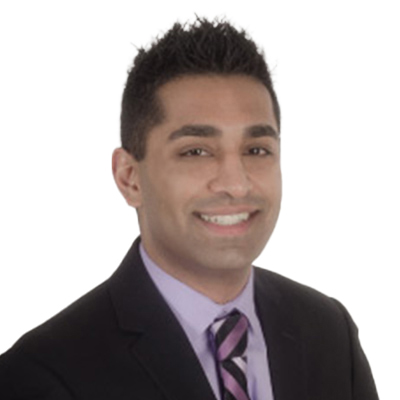 Senior Sales & Leasing Associate, Retail
717.843.5555 x231
717.891.0836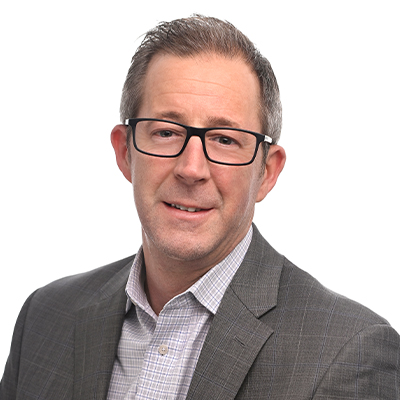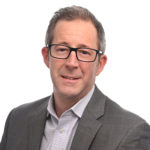 Brad Rohrbaugh
Executive VP, Retail Director
717.843.5555
717.891.7368