3616 Peters Mountain Road
3616 Peters Mountain Road, Halifax, PA 17032
3616 Peters Mountain Road
3616 Peters Mountain Road, Halifax, PA 17032
Property Details
---
Property Type:
Retail, Land, Land
Project Description
---
Excellent pad site opportunity at the intersection of River Road and Peters Mountain Road (Rt 225) in Halifax, PA. Join the corner of Sheetz, Members 1st Federal Credit Union and the new proposed Advance Auto Parts. Featuring tremendous visibility off Route 225, the available pad site offers 2 acres of retail space adjacent to Advance Auto Parts. Other well-established tenants in this area include Giant Foods, Sheetz, McDonalds, Fine Wine and Good Spirits, Rite Aid and Dollar General. The space is fitted for a variety of uses, including but not limited to retail, medical, and service-oriented users.
Location Description:
---
3616 Peters Mountain Road has signalized access and excellent visibility from Route 225 (14,500 VPD) with convenient proximity to Route 322 (25,000 VPD) and Route 15 (24,000 VPD). The space sits along the main retail thoroughfare of the Halifax market and positioned directly adjacent to Sheetz and Advance Auto Parts. The trade area extends over 5 miles and serves as the main throughway to Route 322 and Route 15 headed towards Selinsgrove and Williamsport.
Trade Area Description:
---
Adding to the stability of this corner, the site shows a 20 minute drive time demographic of over 26,168 people with household incomes more than $84,340 and daytime demographics equally as strong with 5,835. The demographics within a 10 mile radius include 61,972 people in 28,237 homes, a labor force of 16,589 with an average household income of $91,721. The area has seen a growth of 16% since 2000 with over 4,762 new homes.
Property Location:
---
AVAILABLE LAND: 2 Acres Acres
Pad Site
Space Available: 2 Acres
Lease Rate: Negotiable
Offering: For Sale & Lease
Space Type: Retail
Price: Negotiable
Deal Status: Available

3616 Peters Mountain Road, Halifax PA 17032

3616 Peters Mountain Road, Halifax PA 17032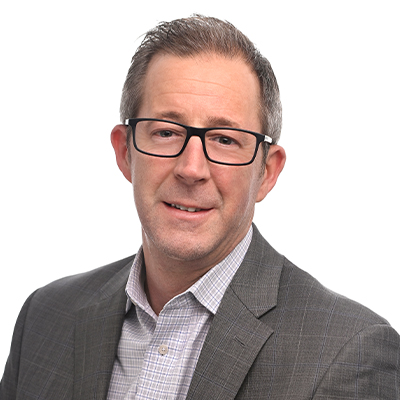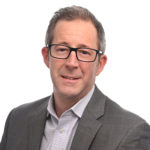 Executive VP, Retail Director
717.843.5555
717.891.7368