447, 471, 475 E Main Street
447, 471, 475 E Main Street, Middletown, PA 17057
447, 471, 475 E Main Street
447, 471, 475 E Main Street, Middletown, PA 17057
Property Details
---
Project Description
---
The assemblage of 447, 471, 475 E. Main Street and 453 Cedar Ave offers an excellent redevelopment opportunity on 2.16 – acres in the heart of the Middletown, PA retail market. With the project's central location, and ease of access to public transportation this creates a great opportunity for any retailer. The site sits directly across from the area's Mid Town Shopping Plaza, which features Giant, AutoZone, Dollar Tree, Mavis Discount Tire, Fine Wine and Good Spirits and more.
Location Description:
---
This project is ideally situated with ample frontage along the market's main thoroughfare, East Main Street. This project is conveniently located next to Middletown's Mid Town Plaza anchored by Giant Foods, the new Amtrak Station, and Penn State Harrisburg Campus. The project has convenient access to the Pennsylvania Turnpike (±20,000 VPD), Rt. 441, and Interstate 283 (±49,000 VPD).
Trade Area Description:
---
Adding to the stability of the project, this site shows a 15-minute drive time demographic of over 266,788 people with household incomes of more than $77,430 and daytime employment demographics equally as strong with 214,544. The demographics within a 10-mile radius include 298,259 people in 126,166 homes, a labor force of 211,109 with an average household income of $79,376. The area's growth since 2000 has increased over 13.8% with 17,425 new homes.
Property Location:
---
AVAILABLE LAND: 2.16 Acres


447, 471, 475 E Main Street, Middletown PA 17057

447, 471, 475 E Main Street, Middletown PA 17057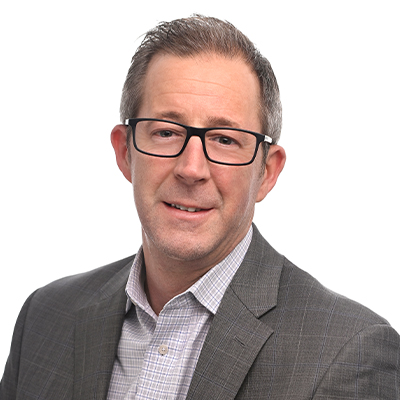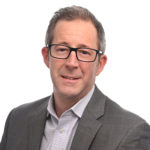 Executive VP, Retail Director
717.843.5555
717.891.7368