620 Coal St, Easton, PA 18042
620 Coal St, Easton, PA 18042
Property Details
---
Total Lot Size:
3.93 Acres
Property Type:
Strip Center
Traffic Counts:
Philadelphia Rd: 11,000 VPD
I-78: 64,000 VPD
Population:
1 Mile: 17,394
3 Miles: 76,673
5 Miles: 117,507
7 Miles: 163,560
Project Description
---
620 Coal Street is a new construction, mixed-use development ideally located in the heart of the Easton, PA market, along Coal Street and Storm Street. The project will include residential units, as well as retail which will provide a unique opportunity for retailers to enter into the growing downtown Easton market. This project is within close proximity to all of the housing population, as well as other local, regional and national retailers such as Easton Farmers Market, CVS Pharmacy, Dunkin Donuts, and Family Dollar, just to name a few.
Location Description:
---
620 Coal Street is strategically positioned with significant frontage along Coal Street, which is one of the main streets in downtown Easton. The site benefits from the high-volume traffic flow of Coal Street. The roadway acts as a connecting road to the main highway in the area, Interstate 78 (64,000 VPD). With a high concentration of traffic driven by the surrounding retail, office and residential population, the site pulls from not just the immediate market point, but the surrounding areas as well.
Trade Area Description:
---
Adding to the stability of the project, 620 Coal Street shows a 15-minute drive time demographic of over 77,172 people with household incomes of more than $81,081 and daytime employment demographics equally as strong with 30,885. The demographics within a 5-mile radius include 117,507 people in 45,891 homes, a labor force of 49,329 with an average household income of $93,004. The area's growth since 2000 has increased over 17.1% with 7,891 new homes.
Property Location:
---
AVAILABLE SPACE: 28,335 SF
4
Space Size: 7,080 SF
Offering: For Lease
Space Type: Retail
Lease Type: NNN
Suite: 4
5
Space Size: 21,255 SF
Offering: For Lease
Space Type: Retail
Lease Type: NNN
Suite: 5

{40.677329827053285,-75.21689225634464}

{40.677329827053285,-75.21689225634464}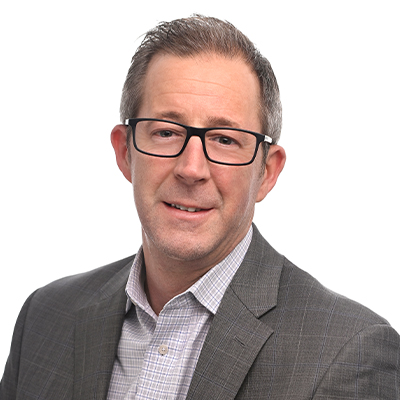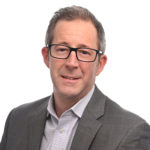 Brad Rohrbaugh
Executive VP, Retail Director
717.843.5555
717.891.7368