740 E Main St, Mount Joy, PA 17552
740 E Main St, Mount Joy, PA 17552
Property Details
---
Location Description:
---
E Main Street (14,141 v.p.d.) is the market's main retail and travel corridor, which connects Harrisburg to Lancaster, PA. The site has easy access to I-283 and is surrounded by National Retailers, including Giant, Fine Wine and Spirits, Verizon Wireless, and Turkey Hill. Down the street you will also find Phoenix/Packaging Inc. (+/- 200 employees), Phillips (+/- 100 employees), Great Dane (+/- 75 employees), and Herr and Sacco (+/- 200 employees).
Trade Area Description:
---
The stability of 740 E Main Street is attributed to the 20-minute drive time demographic of over 179,626 people with average household incomes of $96,265 and daytime employment demographics equally as strong with 94,240. The Demographics within a 10-mile radius include 212,660 people within 85,040 homes, with a labor force of 99,549, with an average household income of $95,446.
Property Location:
---
AVAILABLE SPACE: 4,000 SF
A
Space Size: 4,000 SF
Offering: For Lease

740 East Main Street, Mount Joy, PA, USA

740 East Main Street, Mount Joy, PA, USA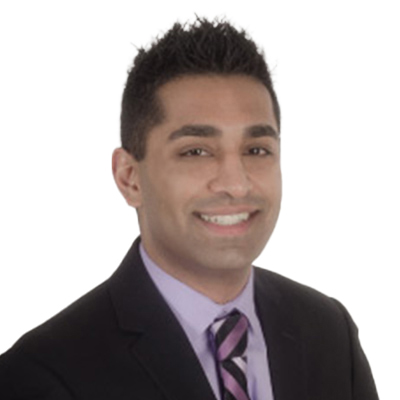 Senior Sales & Leasing Associate, Retail
717.843.5555 x231
717.891.0836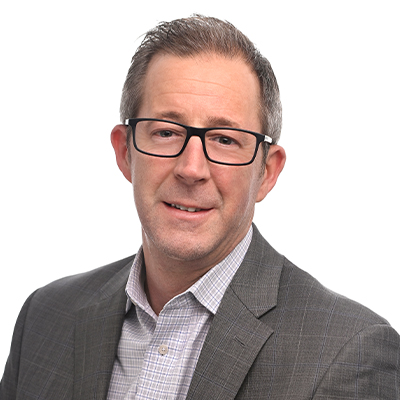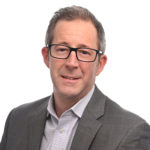 Brad Rohrbaugh
Executive VP, Retail Director
717.843.5555
717.891.7368