910 S George St, York, PA 17403
910 S George St, York, PA 17403
Property Details
---
Total Lot Size:
0.253 Acres
Property Type:
Office, Retail
Building Status:
Existing
Project Description
---
910 South George Street is a well-placed office in York, PA along a heavily travelled roadway. The office is fully built out and well maintained with paved parking provided on site, accessible from South George Street (11,182 VPD). The property sits within minutes of I-83 (60,732 VPD), one of the heaviest travelled highways in the market. The space offers an excellent opportunity for any office, medical, or retail user looking to establish their brand in York, PA.
Location Description:
---
The property is strategically positioned and benefits from the high-volume traffic flow of South George Street (11,182 VPD), leading traffic into the heart of Downtown York and providing convenient access to Interstate 83 (60,732 VPD) which is one of the area's heaviest traveled roadways. The property is down the street from WellSpan York Hospital and local traffic generators such as Colonial Shopping Center, York College, Kissho Sushi, surrounded by a dense, residential area. The high concentration of traffic from the nearby developments and thoroughfares allow the property to pull from multiple market points.
Trade Area Description:
---
Adding to the stability of the site is a 20-minute drive time demographic of over 225,095 people with household incomes of more than $77,973 and daytime employment demographics equally as strong with 138,356. The demographics within a 10-mile radius include 268,955 people in 107,879 homes, a labor force of 216,704 with an average household income of $77,499. More than 19,146 new homes have been built since 2000, and the area's growth over the last 10 years has been over 17%.
Property Location:
---

VACANT SPACE: 1,856 SF


Lower Level
Space Size: 1,856 SF
Offering: For Lease
Space Type: Office
Lease Rate: $14.00 SF/yr
Lease Type: Gross

910 S George St, York PA 17403

910 S George St, York PA 17403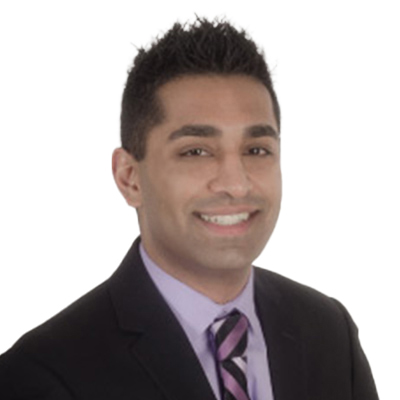 Senior Sales & Leasing Associate, Retail
717.843.5555 x231
717.891.0836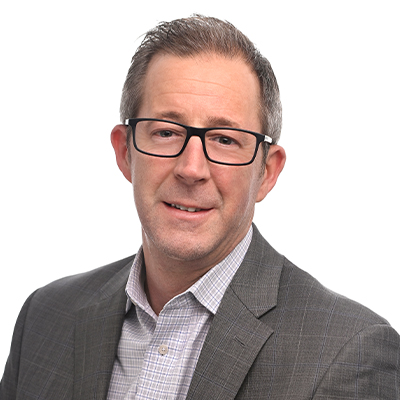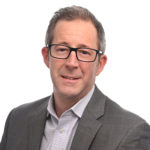 Brad Rohrbaugh
Executive VP, Retail Director
717.843.5555
717.891.7368