104 Airport Road, Coatesville, PA 19320
104 Airport Road, Coatesville, PA 19320
Property Details
---
Total Lot Size:
10.7 Acres
Property Type:
Anchored Center
Traffic Counts:
Airport Rd: 4,200 VPD
Lincoln Hwy: 8,023 VPD
Population:
3 Mile: 29,721
5 Mile: 58,093
10 Mile: 151,209
JOIN:
Aldi, Burger King, Dollar Tree, Verizon
Project Description
---
Airport Village is a 70,531 square foot, grocery anchored shopping center located in Coatesville, PA. The project is anchored by Aldi, Dollar Tree, and Rite-Aid alongside many others including Burger King, U.S. Renal Care, and Verizon to name a few. Airport Village offers three points of access, two of which offer direct access onto Route 30. The surrounding area has seen immense growth in the last few years with multiple new residential, retail, and industrial projects in the market.
Property Location:
---
AVAILABLE SPACE: 3,500 SF
102
Space Size: 3,500 SF
Offering: For Lease

104 Airport Road, Coatesville, PA, USA

104 Airport Road, Coatesville, PA, USA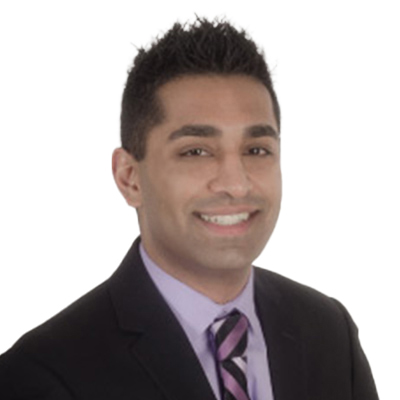 Abe Khan
Senior Sales & Leasing Associate, Retail
717.843.5555 x231
717.891.0836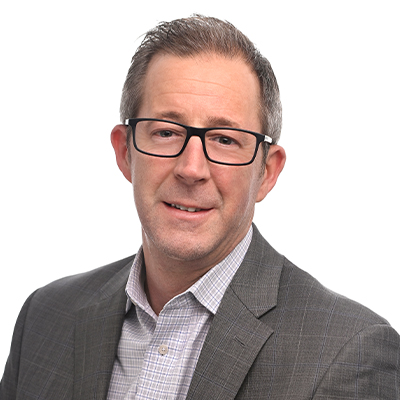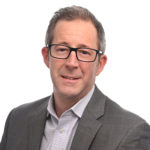 Executive VP, Retail Director
717.843.5555
717.891.7368