220 Ennis Lane, Towanda, PA 18848
220 Ennis Lane, Towanda, PA 18848
Property Details
---
Property Type:
Regional Center
Traffic Counts:
Golden Mile Rd: 15,000 VPD
Population:
5 Mile: 8,902
10 Mile: 17,122
20 Mile: 67,160
JOIN:
Tops, Dollar Tree, Advance Auto Parts, Rite Aid
Project Description
---
Bradford Town Center is a regional shopping center located at 220 Ennis Lane (15,000 V.P.D.) in the Northern PA town of Towanda. Anchored by Tops, Rite Aid, and Label Shopper, the tenant lineup also includes other National tenants like Advanced Auto Parts, H&R Block, Anytime Fitness, McDonalds, and AT&T. There is 2,000 to 13,963 square feet available for lease and a +/- 1.95-acre pad site along Route 6. The site benefits from strong visibility and exposure, ample parking, pylon signage, and strong co-tenancy.
Location Description:
---
This opportunity is ideally located along Route 6 (Golden Mile Road) which is the market's main retail corridor and also connects Towanda to Troy, Burlington, and Wysox. Other retailers you will see along this stretch includes Dollar General, a number of car dealerships, ALDI, Sheetz, Wendy's, and a handful of hotels. Due to the nature of Towanda and surrounding towns being classified as rural markets, this center will draw customers from and service at least a 30-minute drive radius. Major employers in the area that will add to the daytime population include Du Pont, Penelec, Global Thungsten & Powders, and Guthrie Towanda Memorial Hospital (94 Beds).
Trade Area Description:
---
Adding to the stability of the market are the demographics for a 30-minute drive time. These show 25,853 people within 10,581 households with an average income of $72,592. Within the same radius, there are +/- 8,500 employees and +/- 1,000 businesses, which in conjunction to the residential population, add to Towanda's exposure.
Property Location:
---
AVAILABLE SPACE: 126,895 SF
PAD
Space Size: 1.96 Acres
Offering: For Lease
Space Type: Retail - Pad
Lease Type: NNN
Suite: PAD
192
Space Size: 3,000 SF
Offering: For Lease
Space Type: Retail
Lease Type: NNN
Suite: 192
238
Space Size: 3,000 SF
Offering: For Lease
Space Type: Retail
Lease Type: NNN
Suite: 238
250
Space Size: 5,000 SF
Offering: For Lease
Space Type: Retail
Lease Type: NNN
Suite: 250
262
Space Size: 5,090 SF
Offering: For Lease
Lease Type: NNN
Suite: 262
272
Space Size: 13,963 SF
Offering: For Lease
Space Type: Retail
Lease Type: NNN
Suite: 272
310
Space Size: 2,000 SF
Offering: For Lease
Space Type: Retail
Lease Type: NNN
Suite: 310
328
Space Size: 94,841 SF
Offering: For Lease
Space Type: Retail
Lease Type: NNN
Suite: 328

220 Ennis Lane, Towanda, PA, USA

220 Ennis Lane, Towanda, PA, USA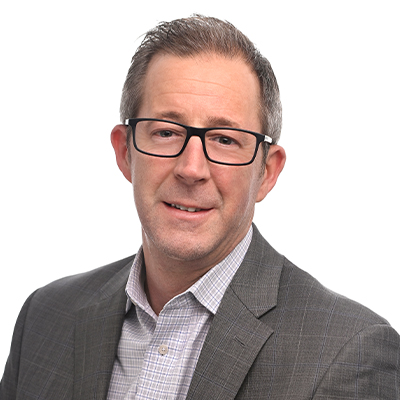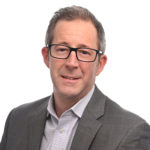 Executive VP, Retail Director
717.843.5555
717.891.7368