Capitol West @ Summerdale
Metropolitan Way, Enola, PA 17025
Capitol West @ Summerdale
Metropolitan Way, Enola, PA 17025
Property Details
---
Property Type:
Retail, Land, Retail
Zoning:
Commercial Park Limited
Traffic Counts:
I-81: 78,000 VPD
N Enola Rd: 17,000 VPD
Population:
3 Mile: 36,910
5 Mile: 119,233
7 Mile: 226,342
Project Description
---
Capitol West at Summerdale represents the final significant available land parcel along the Beltway in the Midstate region. It enjoys a prime location just moments away from I-81 and a few minutes from downtown Harrisburg. This impressive 50-acre development is set to feature 260 modern apartments, a Wawa Convenience Store (expected to open in Fall 2023), and five (5) sites ranging from 1.06 acres to 14.5 acres.
Trade Area Description:
---
With nearly 1 million square feet of Hospital and Medical facilities located just one exit south on I-81, this presents an exceptional opportunity to capitalize on the significant growth and development experienced in this corridor over the past decade. Medical-related establishments would thrive in Capitol West at Summerdale, considering its convenient location within a twenty (20) minute drive from Hershey, Northern Dauphin County, Lebanon County, Northern York County, and large portions of Cumberland and Perry Counties.
Property Location:
---
AVAILABLE LAND: 1.06-14.50 Acres Acres
Lot 3
Space Available: 2.03 Acres
Offering: For Sale & Lease
Deal Status: Available
Lot 4
Space Available: 1.40 Acres
Offering: For Sale & Lease
Deal Status: Available
Lot 6
Space Available: 1.06 Acres
Offering: For Sale & Lease
Deal Status: Available
Lot 7
Space Available: 1.35 Acres
Offering: For Sale & Lease
Deal Status: Available
Lot 8
Space Available: 14.50 Acres
Offering: For Sale & Lease
Deal Status: Available

Metropolitan Way, Enola PA 17025

Metropolitan Way, Enola PA 17025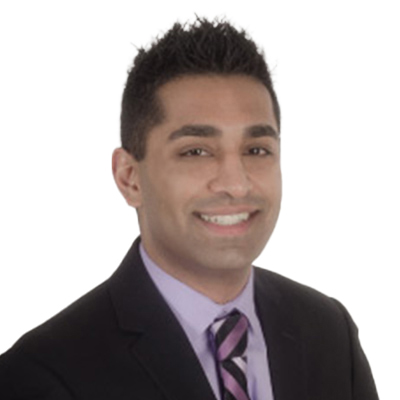 Senior Sales & Leasing Associate, Retail
717.843.5555 x231
717.891.0836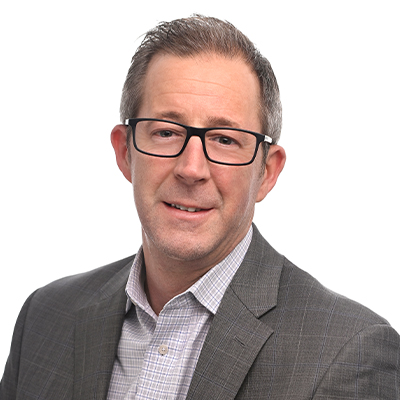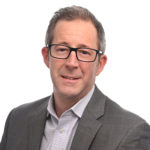 Brad Rohrbaugh