Carlisle Crossing Shopping Center
299 Westminster Dr, Carlisle, PA 17013
Carlisle Crossing Shopping Center
299 Westminster Dr, Carlisle, PA 17013
Property Details
---
Total Lot Size:
36.54 Acres
Property Type:
Anchored Center
Traffic Counts:
I-81: 51,000 VPD
Population:
3 Miles: 45,778
5 Miles: 114,112
7 Miles: 169,343
JOIN:
Target, Kohl's, PetSmart, Dollar Tree, Michael's, Sally Beauty, Red Robin
Project Description
---
Carlisle Crossing is a 369,223 square foot Target and Kohl's anchored, power center located in Carlisle, Pa. The project is ideally, and conveniently located directly off of highly traveled I-81 (50,000 CPD) with excellent visibility from the roadway. The project also benefits from having outstanding regional access from two different I-81 exits, allowing for both northbound and southbound traffic to have convenient access. To coincide with its strong anchor lineup, other national retail co-tenants include ALDI, PetSmart, Michael's, Starbucks and more. The location of this project, as well as the traffic generating cotenancy, makes it the perfect opportunity for any retailer in the market.
Location Description:
---
Located in South Middleton Township, Carlisle Crossing is strategically situated between two I-81 interchanges (Exit 48 & 49), providing access to both northeast and southwest bound traffic. Interstate 81 provides as a connector of the Harrisburg and Carlisle markets, making it one of the highest traveled roadways in the Central Pennsylvania area. The project can also be accessed from other regional roadways, including: Route 74 (14,000 CPD) and Route 641 (16,000 CPD). Other surrounding draws include retail, industrial, office and dense residential making this the perfect location for any use.
Trade Area Description:
---
The Carlisle trade area has been one of the fastest growing areas in Pennsylvania; with population growth at 8.1% over the past ten years and an average household income of $86,878 within ten miles of the project. The trade area has seen an immense amount of industrial growth over the years, due to its convenient access to Interstate 81. In 2010, Amazon opened a 558,700 square foot fulfillment center and in 2013, Apple opened a 200,000 square foot AppleCare repair center. Other major employers in the area include Pfizer, Quaker Oats, Giant Foods, Pepsi and SC Johnson.
Property Location:
---
AVAILABLE SPACE: 7,150 SF
6C
Space Size: 1,198 SF
Offering: For Lease
Space Type: Retail
Lease Rate: $18.00 - $21.00 SF/yr
Lease Type: NNN
6B
Space Size: 1,193 SF
Offering: For Lease
Space Type: Retail
Lease Rate: $18.00 - $21.00 SF/yr
Lease Type: NNN
6A
Space Size: 1,203 SF
Offering: For Lease
Space Type: Retail
Lease Rate: $18.00 - $21.00 SF/yr
Lease Type: NNN
3A
Space Size: 1,200 SF
Offering: For Lease
Space Type: Retail
Lease Rate: $21.00 SF/yr
Lease Type: NNN
5
Space Size: 2,356 SF
Offering: For Lease
Space Type: Retail
Lease Rate: $18.00 - $21.00 SF/yr
Lease Type: NNN

{40.19575522163764,-77.15701652911378}

{40.19575522163764,-77.15701652911378}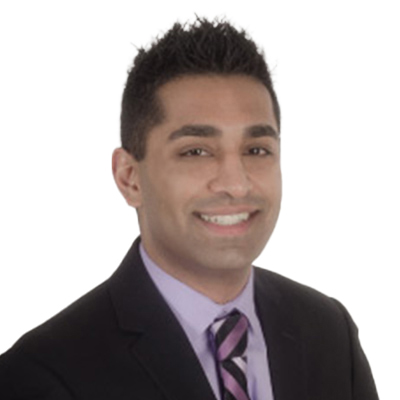 Senior Sales & Leasing Associate, Retail
717.843.5555 x231
717.891.0836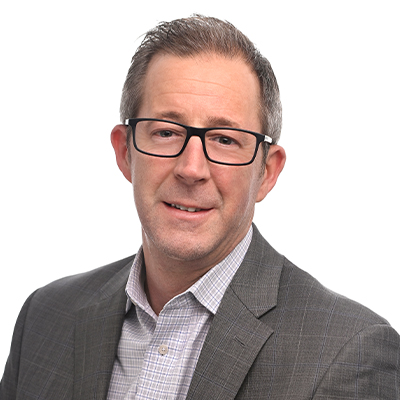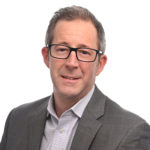 Executive VP, Retail Director
717.843.5555
717.891.7368