935 Norland Ave, Chambersburg, PA 17201
935 Norland Ave, Chambersburg, PA 17201
Property Details
---
Total Lot Size:
22.86 Acres
Property Type:
Anchored Center
Traffic Counts:
I-83: 52,000 VPD
Population:
3 Miles: 35,752
5 Miles: 53,869
7 Miles: 66,829
JOIN:
Target, Five Below, Giant, Xfinity, Great Clips, Subway, Verizon Wireless, Kohl's, Staples, Micheal's, Petsmart, TGI Friday's, Panera Bread, Chipotle, Red Robin, MOD Pizza, and Rue 21
Project Description
---
Chambersburg Crossing is a 273,104 square foot, dominant grocery anchored shopping center ideally located directly off of I-81 (52,000 CPD) along Norland Avenue & Walker Road. This project is known to be the primary shopping destination in the Chambersburg market because of its great mixture of destination and necessity retailers. Anchored by Giant and shadow anchored by Target, other co-tenants include a national lineup of Kohl's, Michael's, PetSmart, Staples, Chipotle, and more. The convenient location of this project and the vast amount of growth in the market make it a great location for any retailer.
Location Description:
---
The strategically positioned Chambersburg Crossing benefits from five (5) different points of access along Norland Avenue & Walker Road, two of which are signalized. The project also benefits from having visibility along Interstate 81 (52,000 CPD). The site is ideally located in the Walker Road corridor of the Chambersburg market which has seen immense amounts of growth over the past 10 years. Chambersburg Crossing is centrally located which allows consumers easy access to other major markets including, Washington DC, Philadelphia & Baltimore. Located in the Borough of Chambersburg, the project is located within a fast-growing market of residential, retail and warehouse distribution, making it the ideal location for any use.
Trade Area Description:
---
Adding to the stability of the project, Chambersburg Crossing shows a 20-minute drive time demographic of over 142,716 people with household income more than $67,071 and daytime employment demographics equally as strong with 60,557. The demographics with- in a 10-mile radius include 95,105 people in 37,825 homes, a labor force of 43,201 with an average household income of $66,817. The areas growth has increased over 22.4% since 2000 with over 6,958 new homes.
Property Location:
---
AVAILABLE SPACE: 6,000 SF
14
Space Size: 6,000 SF
Offering: For Lease
Space Type: Retail - Pad
Lease Rate: $23.00 SF/yr
Lease Type: NNN

{39.942110815203804,-77.62826163281864}

{39.942110815203804,-77.62826163281864}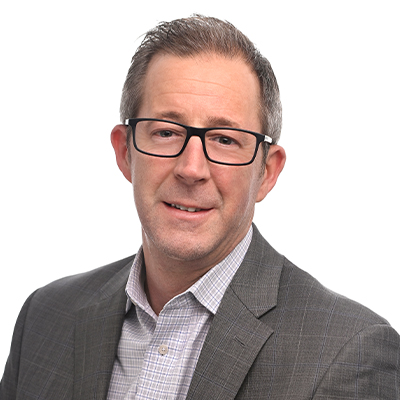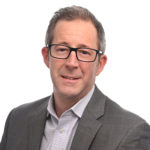 Executive VP, Retail Director
717.843.5555
717.891.7368