Chestnut St. & 32nd St., Camp Hill, PA 17011
Chestnut St. & 32nd St., Camp Hill, PA 17011
Property Details
---
Property Type:
Retail, Land, Office, Retail
Parcel Number:
01-21-0273-432, 01-21-0273-433, 01-21-0273-434, 01-21-0273-435, 01-21-0273-436, 01-21-0273-437
Traffic Counts:
S. 32nd St: 41,000 VPD
Population:
3 Mile: 66,074
5 Mile: 178,419
7 Mile: 253,103
Project Description
---
1.05-acre high traffic location, prime for development of commercial use. The site sits in a dense area of the Camp Hill market, with nearby brands such as Giant Foods, Five Below, Starbucks, LA Fitness, and Chipotle, just to name a few. The parcel offers access from S. 32nd Street (41,000 VPD). The property would be great for a variety of uses including but not limited to food, retail, office, or medical in the established Camp Hill market.
Location Description:
---
The Chestnut Street and 32nd Street project is well positioned at a signalized intersection in the Camp Hill area near busy developments such as Camp Hill Shopping Center, Hampden Centre, and Capital City Mall, to name a few. The site sits within minutes of major highways such Route 11 (67,347 VPD). Major employers such as XPO Logistics, Ames Companies, and Peirce-Phelps, Inc. generate significant traffic to the area. A trade area that extends over 10 miles combined with high-volume traffic from the dense retail and commercial areas allows the site to pull from immediate and surrounding market points.
Trade Area Description:
---
The stability of the Chestnut Street and 32nd Street project is attributed to the 3-mile demographic of over 66,074 people with average household incomes of $91,782 and daytime employment demographics equally as strong with 57,879. The Demographics within a 7-mile radius include 253,103 people within 106,699 homes, with a labor force of 178,905, with an average household income of $86,385.
Property Location:
---
AVAILABLE LAND: 1.05 Acres
Land
Space Available: 1.05 Acres
Lease Rate: Negotiable
Offering: For Lease
Space Type: Land
Deal Status: Available

Chestnut St. & 32nd St., Camp Hill PA 17011

Chestnut St. & 32nd St., Camp Hill PA 17011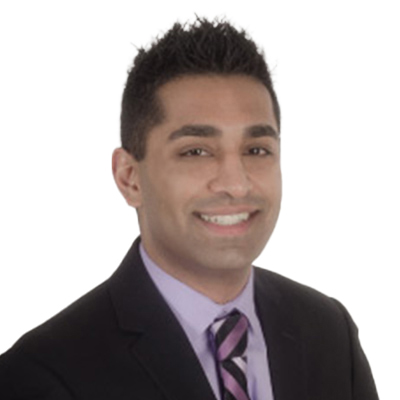 Senior Sales & Leasing Associate, Retail
717.843.5555 x231
717.891.0836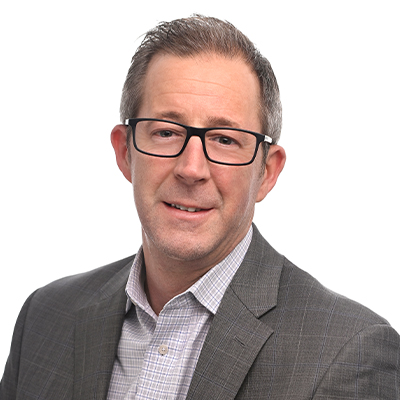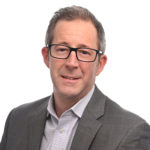 Brad Rohrbaugh