2728 Marietta Ave, Lancaster, PA 17601
2728 Marietta Ave, Lancaster, PA 17601
Property Details
---
Property Type:
Land, Retail
Traffic Counts:
Route 30: 70,000 VPD
Project Description
---
Cheswicke Towne Centre is a 60-acre mixed-use opportunity that combines residential, retail, office, and hospitality possibilities. The property is currently in the CBC zoning district. The site is conveniently located on U.S. Route 30 (70,000 VPD) with excellent visibility from U.S. Route 30 with approximately 4,600 feet of frontage, just off Centerville Road exit, Route 23 (Marietta Avenue), and Running Pump Road. The project is adjacent to the new Lime Spring Square project which has 110,000 square feet of retail as well as over 1,100,000 square feet of office, medical, industrial and residential space. The project also benefits from dense demographic numbers which include 66,645 households within a 5-mile radius, as well as an average household income of $84,711. The prime location of this project and its supporting demographics will bring traffic and growth to Cheswicke Towne Centre.
Location Description:
---
Cheswicke Towne Centre is ideally situated on highly traveled U.S Route 30, Route 23 (Marietta Avenue) and Running Pump Road, providing convenient access for employees, visitors or residents to the subject property. Also, approximately five (5) miles west of downtown Lancaster City. The 60 acre tract of Cheswicke Towne Centre, were master planned to accommodate a complementary mix of retail, commercial, hospitality, and residential uses.
Trade Area Description:
---
Approximately 11,000,000 tourists come to the Lancaster area each year, generating a direct economic impact of $1.92 billion. The trade area is ranked 5th among the 49 DMAs in Pennsylvania. The immediate trade area has also seen a growth in population of 4.9% in the last 10 years which is above the national average. The closest regional retail corridors to this location include Route 30 and Fruitville Pike. Route 30 is highlighted by The Park City Mall which is a regional enclosed mall anchored by Boscov's, JCPenney, & Kohl's; other co-tenants include Apple, Michael Kors, Express, H&M and more. Fruitville Pike is highlighted by the Shoppes at Belmont which is a high-end, new construction shopping center anchored by Target and Whole Foods, co-tenants include Nordstrom Rack, PF Chang's, Starbucks, ULTA & Dick's Sporting Goods.
Property Location:
---

2728 Marietta Ave, Lancaster PA 17601

2728 Marietta Ave, Lancaster PA 17601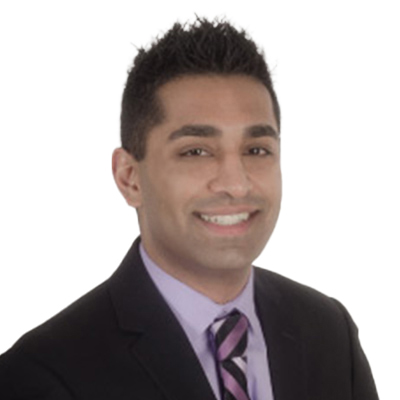 Senior Sales & Leasing Associate, Retail
717.843.5555 x231
717.891.0836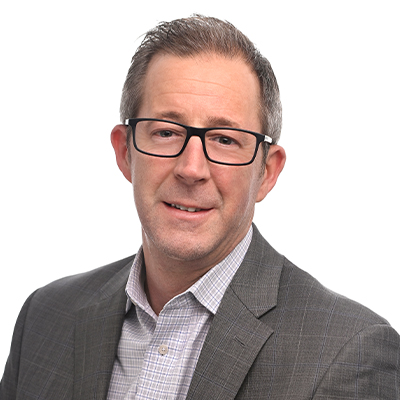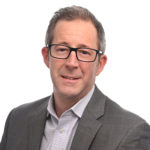 Brad Rohrbaugh