600 N Mountain Rd, Harrisburg, PA 17112
600 N Mountain Rd, Harrisburg, PA 17112
Property Details
---
Total Lot Size:
8.88 Acres
Property Type:
Neighborhood Center
Traffic Counts:
N Mountain Road: 21,000 VPD
Population:
3 Miles: 40,899
5 Miles: 97,332
7 Miles: 183,018
JOIN:
Dollar General, Subway
Project Description
---
Clermont Plaza is a 28,345 square foot, neighborhood retail center situated along North Mountain Road in Harrisburg, PA. The project features a 14,524 square foot, former grocery store with great exposure along the main access point, North Mountain Road. Clermont Plaza features one point of access, which is also signalized. The property offers signage along the N. Mountain Road side of the building, as well as a placard on the pylon sign.
Location Description:
---
Clermont Plaza is conveniently situated along North Mountain Road in Harrisburg, PA. The property's positioning allows for quick access to major Central PA including I-81 and Route 22 (Jonestown Road). Within a 10 mile radius of the shopping center includes Hershey Park, Harrisburg International Airport, and Central Pennsylvania's only Dave & Buster's.
Trade Area Description:
---
Adding to the stability of the project, Clermont Plaza shows a 20-minute drive time demographic of over 388,647 people with household incomes of more than $82,929 and daytime employment demographics equally as strong with 283,131. The demographics within a 10-mile radius include 298,882 people in 129,434 homes, a labor force of 232,334 with an average household income of $80,480. The area's growth over the last 10 years has increased over 13.7% with 17,728 new homes.
Property Location:
---
AVAILABLE SPACE: 30,524 SF
1
Space Size: 12,000 SF
Offering: For Lease
Space Type: Retail
Lease Rate: $8.00 SF/yr
Lease Type: NNN
2
Space Size: 2,000 SF
Offering: For Lease
Space Type: Retail
Lease Rate: $8.00 SF/yr
Lease Type: NNN
3
Space Size: 2,000 SF
Offering: For Lease
Space Type: Retail
Lease Rate: $8.00 SF/yr
Lease Type: NNN
7
Space Size: 14,524 SF
Offering: For Lease
Space Type: Retail
Lease Rate: $8.00 SF/yr
Lease Type: NNN

600 N Mountain Rd, Harrisburg, PA, USA

600 N Mountain Rd, Harrisburg, PA, USA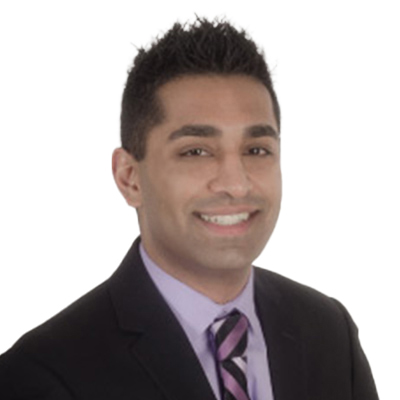 Senior Sales & Leasing Associate, Retail
717.843.5555 x231
717.891.0836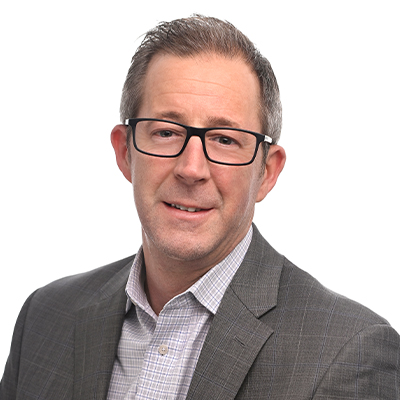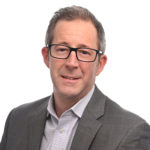 Executive VP, Retail Director
717.843.5555
717.891.7368