4600 Jonestown Rd., Harrisburg, PA 17109
4600 Jonestown Rd., Harrisburg, PA 17109
Property Details
---
Total Lot Size:
31.25 Acres
Property Type:
Shopping Mall
Traffic Counts:
Jonestown Rd: 36,000 VPD
I-83: 112,900
Population:
3 Mile: 69,278
5 Mile: 62,752
7 Mile: 241,954
JOIN:
Boscov's, Buffalo Wild Wings, Sears, Red Lobster, Longhorn Steakhouse
Project Description
---
The Colonial Park Mall is a centrally located, dominant regional mall in Harrisburg, Pennsylvania. The mall is a single level and is approximately 738,798 sf, with strong national anchors like Boscov's and Sears. Other co-tenants include Buffalo Wild Wings, Red Lobster, Bath & Body Works, Fun Time Cinemas, and many more. Colonial Park Mall offers convenient access points from Jonestown Road (36,000 V.P.D.) and the Capital Beltway (112,900 V.P.D.), with signalized entrances into the center. This is a great opportunity for tenants to enter into the busy Jonestown Road corridor.
Location Description:
---
Jonestown Road acts as the market's focal point for retail activity, with a trade area that extends 10-15 miles. This attracts a vast customer base from surrounding markets. This corridor has become the retail hub of the Harrisburg market, due to the concentration of traffic flow and the immense amount of retail shopping.
Trade Area Description:
---
Adding to the stability of the site, Colonial Park Mall shows a 20-minute drive time demographic of 289,435 people with average household incomes of $86,167. The daytime employment demographics are equally as strong with 185,284 people. Within a 10-mile radius, there are 348,684 people and 147,002 households, with an average household income of $88,675.
Property Location:
---
AVAILABLE SPACE: 50,061 SF
16
Space Size: 4,025 SF
Offering: For Lease
23
Space Size: 4,899 SF
Offering: For Lease
25
Space Size: 4,195 SF
Offering: For Lease
32
Space Size: 2,753 SF
Offering: For Lease
39B
Space Size: 3,840 SF
Offering: For Lease
42
Space Size: 5,404 SF
Offering: For Lease
46A
Space Size: 985 SF
Offering: For Lease
47
Space Size: 853 SF
Offering: For Lease
49
Space Size: 5,333 SF
Offering: For Lease
52
Space Size: 4,757 SF
Offering: For Lease
57
Space Size: 2,230 SF
Offering: For Lease
57D
Space Size: 946 SF
Offering: For Lease
58
Space Size: 9,841 SF
Offering: For Lease

4600 Jonestown Rd, Harrisburg, PA, USA

4600 Jonestown Rd, Harrisburg, PA, USA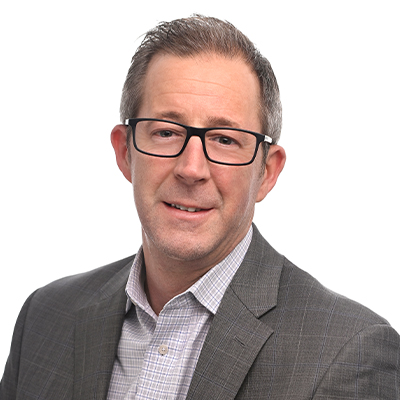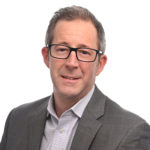 Executive VP, Retail Director
717.843.5555
717.891.7368