2720 North Susquehanna Trail, Shamokin Dam, PA 17876
2720 North Susquehanna Trail, Shamokin Dam, PA 17876
Property Details
---
Property Type:
Neighborhood Center
Traffic Counts:
Rt. 15: 40,900 VPD
North Old Trail 15: 6,044 VPD
Population:
3 Miles: 15,922
5 Miles: 35,233
7 Miles: 42,195
JOIN:
Rent-a-Center, Dollar General, Miracle Ear and Geisinger Care Works
Project Description
---
Colonial Village Plaza, a 71,376 square foot neighborhood retail shopping center which is centrally located in Shamokin Dam, Pennsylvania along Route 15 (34,000 CPD). With national co-tenants such as Dollar General, Rent- A-Center, and One Main Financial just to name a few, Colonial Village Plaza sees an immense amount of local and regional shopping traffic. With its ideal mixture of national and regional tenants, the project is one of the go-to shopping destinations in this portion of the Shamokin Dam market.
Location Description:
---
Colonial Village Plaza is strategically positioned with significant frontage in one of the market's primary retail corri- dors along Route15. Route 15 acts as one of the regional focal points for retail, with a trade area that extends more than 10-15 miles, attracting a vast customer demographic from the surrounding towns. Colonial Village Plaza has a high concentration of traffic generating tenants located within the immediate area including Giant, Kohl's, TJ Maxx, ULTA, Target, PLCB, Starbuck's, Michael's, and many more.
Trade Area Description:
---
Adding to the stability of the project, Colonial Village Plaza shows a 20 minute drive time demographic of over 112,734 people with household incomes of more than $66,100 and daytime employment demographics of 65,645. The demographics within a 10-mile radius include 69,401 people in 27,566 homes, a labor force of 41,078 with an average household income of $69,770. The area's growth over the last 10 years has increased over 9.2% since 2000 with over 2,032 new homes.
Property Location:
---
AVAILABLE SPACE: 26,122 SF
2704
Space Size: 16,000 SF
Offering: For Lease
Space Type: Retail
Lease Rate: Negotiable
Lease Type: NNN
Suite: 2704
2720
Space Size: 8,622 SF
Offering: For Lease
Space Type: Retail
Lease Rate: Negotiable
Lease Type: NNN
Suite: 2720
2660
Space Size: 1,500 SF
Offering: For Lease
Space Type: Retail
Lease Rate: Negotiable
Lease Type: NNN
Suite: 2660

2720 North Susquehanna Trail, Shamokin Dam, PA, USA

2720 North Susquehanna Trail, Shamokin Dam, PA, USA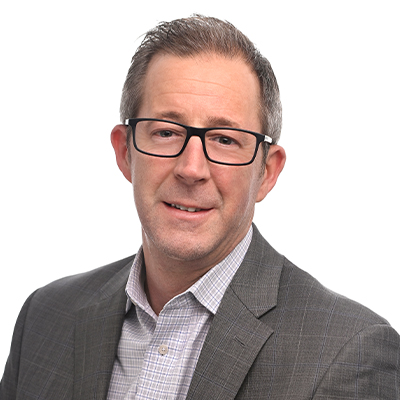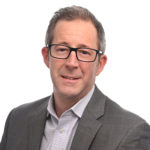 Executive VP, Retail Director
717.843.5555
717.891.7368