225 Columbia Mall Drive, Bloomsburg, PA 17815
225 Columbia Mall Drive, Bloomsburg, PA 17815
Property Details
---
Total Lot Size:
92.21 Acres
Property Type:
Shopping Mall
Traffic Counts:
36,000 V.P.D
Population:
3 Miles: 18,190
5 Miles: 27,916
7 Miles: 38,454
JOIN:
AT&T, Starbucks, Wendy's, Aldi, KFC, Burger King, Planet Fitness
Project Description
---
The Columbia Colonnade (formerly Columbia Mall) is a 352,544 square foot interior shopping mall located along Columbia Mall Drive, directly off of Interstate 80 (36,000 VPD), in Bloomsburg, PA. The mall offers multiple points of access from Mall Boulevard (6,000 VPD). Strong co-tenancy can be found with multiple anchors such as, Planet Fitness, Dunham's Sports, EFO Furniture, and MVP Clubhouse, just to name a few.
Location Description:
---
The Columbia Colonnade is strategically positioned with frontage off of one of the market's primary highways and located amongst the retail hub of the Bloomsburg market. This area of the market serves as the main shopping district for the area, including the residential population, as well as the student population from Bloomsburg University.
Trade Area Description:
---
Adding to the stability of the project, The Columbia Colonnade shows a 30-minute drive time demographic of over 71,186 people with household incomes of more than $70,754 and daytime employment demographics equally as strong with 32,847. The demographics within a 15-mile radius include 97,684 people in 41,355 homes, a labor force
of 39,967 with an average household income of $71,616. The area's growth over the last 10 years has increased over 9.2% with 3,819 new homes.
Property Location:
---
AVAILABLE SPACE: 112,198 SF
P1
Space Size: 12,000 SF
Offering: For Lease
Lease Rate: Negotiable
P2
Space Size: 10,000 SF
Offering: For Lease
Lease Rate: Negotiable
P3
Space Size: 8,000 SF
Offering: For Lease
Lease Rate: Negotiable
4
Space Size: 38,498 SF
Offering: For Lease
Lease Rate: Negotiable
6
Space Size: 10,400 SF
Offering: For Lease
Lease Rate: Negotiable
7
Space Size: 14,500 SF
Offering: For Lease
Lease Rate: Negotiable
10
Space Size: 3,500 SF
Offering: For Lease
Lease Rate: Negotiable
11
Space Size: 15,300 SF
Offering: For Lease
Lease Rate: Negotiable

225 Columbia Mall Drive, Bloomsburg, PA, USA

225 Columbia Mall Drive, Bloomsburg, PA, USA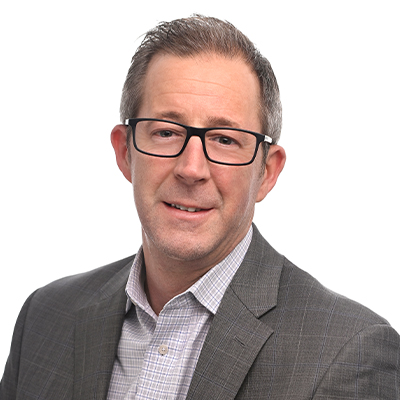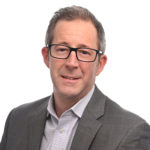 Brad Rohrbaugh
Executive VP, Retail Director
717.843.5555
717.891.7368