10 Dairyland Square, Red Lion, PA 17356
10 Dairyland Square, Red Lion, PA 17356
Property Details
---
Property Type:
Neighborhood Center
Project Description
---
Located within Dairyland Square, at 10 Dairyland Square in Red Lion, PA, there is a 50,000 square foot anchor box for sale. The available space is a former discount store and would be a great opportunity for a retail user looking to enter the market. Other retailers within the center include Jerry's Great Value Super Market, Family Dollar, and Beer & Soda Mart. Other National retailer in the general area that add to the exposure of the site includes Dollar General, Advanced Auto Parts, Rite Aid, and McDonald's, just to name a few. The center offers ample parking, pylon signage, and signalized, full access to E Main Street which is the main corridor.
Location Description:
---
Dairyland Square is situated in the vastly growing Red Lion market. The project is located between two prominent Central PA school districts, Dallastown to the West and Red Lion to the East. The property is surrounded by residential developments such as Indigo Pointe Townhomes, Providence Place Apartments, and Country Court Manor to name a few.
Trade Area Description:
---
Adding to the stability of the project, Dairyland Square shows a 20-minute drive time demographic of over 374,373 people with household incomes of more than $80,017 and daytime employment demographics equally as strong with 165,889. The demographics within a 10-mile radius include 222,794 people in 87,686 homes, a labor force of 120,794 with an average household income of $76,429. The area's growth since 2000 has increased over 12.6% with over 11,037 new homes.
Property Location:
---

10 Dairyland Square, Red Lion, PA, USA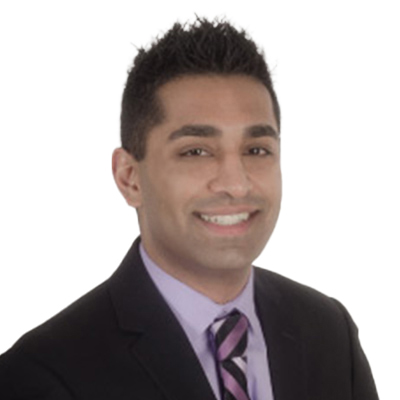 Abe Khan
Senior Sales & Leasing Associate, Retail 717.843.5555 x231
717.891.0836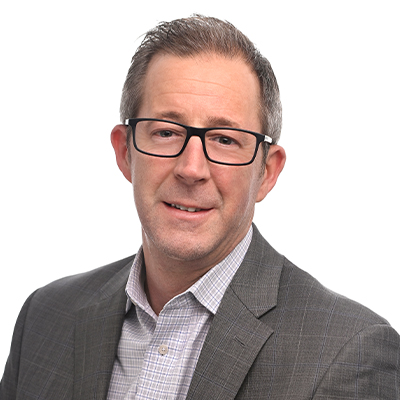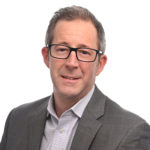 Executive VP, Retail Director
717.843.5555
717.891.7368