4200 Derry St, Harrisburg, PA 17111
4200 Derry St, Harrisburg, PA 17111
Property Details
---
Total Lot Size:
19.77 Acres
Property Type:
Anchored Center
Traffic Counts:
Derry St: 11,829 VPD
I-83; 96,732 VPD
Population:
20 Minute Drive Time: 248,141
JOIN:
Home Depot, PetSmart, Papa John's
Project Description
---
East Park Center is retail shopping center centrally located along Derry Street in Harrisburg, PA. The center is anchored by Home Depot and includes a strong mix of national and local tenants such as PetSmart, Sherwin Williams, M&T Bank, and Papa John's, just to name a few. The property has multiple convenient access points and great visibility, making this center a great opportunity for a variety of retail, office, and restaurant uses.
Location Description:
---
East Park Center is strategically positioned near a dense retail, commercial, and residential area of the Harrisburg market. The center benefits from the signalized intersection along Derry Street (11,829 VPD), with nearby access to I-83 (96,732 VPD). A trade area that extends more than 5 miles and high concentration of traffic driven by the surrounding retail and residential area allows the site to pull not only from the immediate area, but the surrounding markets as well.
Trade Area Description:
---
Adding to the stability of the project, East Park Center shows a 20-minute drive time demographic of over 248,141 people with household incomes of more than $79,653 and daytime employment demographics equally as strong with 204,333. The demographics within a 10-mile radius include 372,629 people in 160,173 homes, a labor force of 301,999 with an average household income of $86,719. The area's growth since 2000 has increased over 16.4% with over 26,351 new homes.
Property Location:
---
AVAILABLE SPACE: 10,400 SF
4
Space Size: 6,000 SF
Offering: For Lease
Space Type: Retail
Lease Rate: Negotiable
Lease Type: NNN
5
Space Size: 3,200 SF
Offering: For Lease
Space Type: Retail
Lease Rate: Negotiable
Lease Type: NNN
3
Space Size: 1,200 SF
Offering: For Lease
Space Type: Retail
Lease Rate: Negotiable
Lease Type: NNN

4200 Derry Street, Harrisburg, PA, USA

4200 Derry Street, Harrisburg, PA, USA
Retail Sales & Leasing Executive
717.843.5555 x264
717.880.9611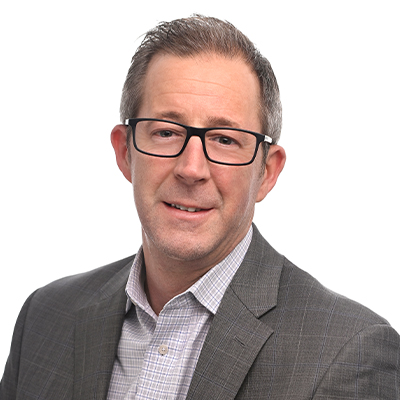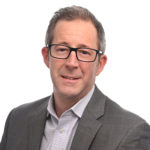 Brad Rohrbaugh
Executive VP, Retail Director
717.843.5555
717.891.7368