2424 Eastern Blvd, York, PA 17402
2424 Eastern Blvd, York, PA 17402
Property Details
---
Total Lot Size:
6.98 Acres
Property Type:
Neighborhood Center
Traffic Counts:
Eastern Blvd: 14,000 VPD
Haines Rd: 18,000 VPD
Population:
3 Mile: 72,491
5 Mile: 145,356
7 Mile: 207,347
JOIN:
Petco, CSL Plasma, Zips Dry Cleaners
Project Description
---
Eastern Boulevard Plaza, a 63,989 square-foot retail shopping center centrally located in York, Pennsylvania, is situated at the signalized intersection of Eastern Boulevard (14,000 VPD) and Haines Road (18,000 VPD). The center is occupied by Petco with other leading, national, regional and local retailers such as, CSL Plasma, Zips Dry Cleaners, Wild Ginger, and Peoples Bank. With its traffic generating tenant lineup of destination and convenience style retailers, Eastern Boulevard Plaza is one of the primary shopping destinations in the East York market.
Location Description:
---
Eastern Boulevard Plaza is strategically positioned with significant frontage in one of the East York market's primary retail corridors along Eastern Boulevard. The center benefits from the high-volume traffic flow of Eastern Boulevard and Haines Road, which are two of the busiest traveled roadways in the East York market. The project benefits from 3 points of access, two of which are signalized, providing customers with ease of access to the center. With the high concentration of traffic driven surrounding anchor tenants located in the market, the center pulls from not just the immediate trade area but the surrounding market points as well.
Trade Area Description:
---
Adding to the stability of the project, Eastern Boulevard Plaza shows a 20-minute drive time demographic of over 352,629 people with household incomes of more than $74,627 and day time employment demographics equally as strong with 167,217. The demographics within a 10-mile radius include 278,030 people in 109,689 homes, a labor force of 143,199 with an average household income of $74,274. The area's growth since 2000 has increased over 15.6% with 17,121 new homes.
Property Location:
---
AVAILABLE SPACE: 14,342 SF
101
Space Size: 1,743 SF
Offering: For Lease
102
Space Size: 1,686 SF
Offering: For Lease
103
Space Size: 1,691 SF
Offering: For Lease
104
Space Size: 2,110 SF
Offering: For Lease
105
Space Size: 2,160 SF
Offering: For Lease
8
Space Size: 4,952 SF
Offering: For Lease
Space Type: Retail

2424 Eastern Blvd, East York, PA, USA

2424 Eastern Blvd, East York, PA, USA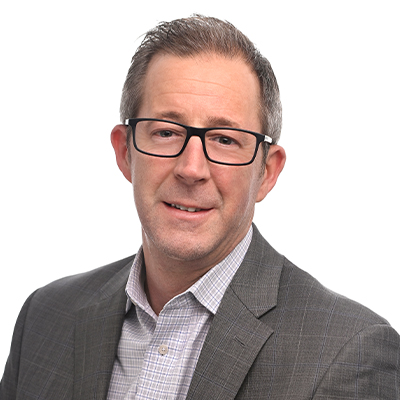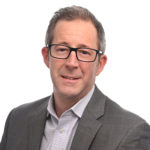 Executive VP, Retail Director
717.843.5555
717.891.7368