E Main St and Pleasant Valley Rd, Ephrata, PA 17522
E Main St and Pleasant Valley Rd, Ephrata, PA 17522
Property Details
---
Property Type:
Anchored Center
Traffic Counts:
E. Main St: 22,000 VPD
US 222: 44,000 VPD
Population:
1 Mile: 28,988
3 Miles: 54,186
5 Miles: 97,740
JOIN:
Panera, Hilton, AT&T, Jersey Mike's, Super Cuts
Project Description
---
Ephrata Crossing, is an 83,488 square-foot, new construction retail shopping center centrally located in Ephrata, Pennsylvania, situated at the signalized intersection of East Main Street (22,000 VPD) and Pleasant Valley Road. The shopping center features numerous retail strip centers with high traffic national tenants including Chipotle, Jersey Mike's, Aspen Dental, AT&T, Dunkin', and Panera Bread. Numerous pad and retail space options remain ranging from 5,000 to 20,479 SF.
Location Description:
---
Ephrata Crossing is strategically positioned with significant frontage in the market's primary retail corridor along East Main Street. The center benefits from the high-volume traffic flow of East Main Street, which is one of the area's heaviest traveled roadways. East Main Street acts as a focal point for retail, with a trade area that extends more than 10 miles, attracting a vast customer base. With high concentration of traffic driven by anchor tenants located in the surrounding retail centers, the center pulls from not just the immediate trade area but surrounding market points as well.
Trade Area Description:
---
Adding to the stability of the project, Ephrata Crossing shows a 20-minute drive time demographic of over 348,378 people with household incomes of more than $77,635 and daytime employment demographics equally as strong with 208,717. The demographics within a 10-mile radius include 181,859 people in 67,861 homes, a labor force of 96,718 with an average household income of $82,057. The area's growth since 2000 has increased over 15.2% with 10,377 new homes.
Property Location:
---
AVAILABLE SPACE: 37,745 SF
12
Space Size: 20,479 SF
Offering: For Lease
Space Type: Retail
Lease Rate: Negotiable
Lease Type: NNN
31-300
Space Size: 6,000 SF
Offering: For Lease
Space Type: Retail
Lease Rate: Negotiable
Lease Type: NNN
28-300
Space Size: 5,000 SF
Offering: For Lease
Space Type: Retail
Lease Rate: Negotiable
Lease Type: NNN
31-200
Space Size: 6,266 SF
Offering: For Lease
Space Type: Retail
Lease Rate: Negotiable
Lease Type: NNN

{40.16514023544111,-76.16044079805908}

{40.16514023544111,-76.16044079805908}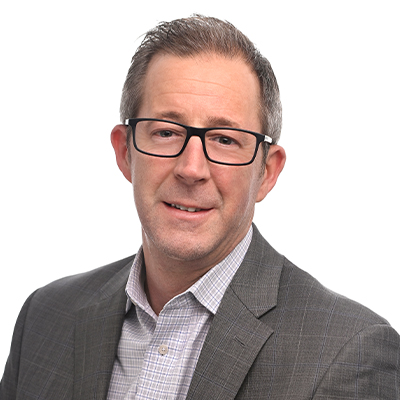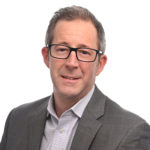 Brad Rohrbaugh
Executive VP, Retail Director
717.843.5555
717.891.7368