110 Old York Road, New Cumberland, PA 17070
110 Old York Road, New Cumberland, PA 17070
Property Details
---
Property Type:
Anchored Center
JOIN:
Grocery Outlet, Dollar Tree, Dairy Queen, Jackson Hewitt
Project Description
---
Fairview Commons is an exceptionally well-located 52,964 square-foot Grocery Outlet anchored shopping center in the New Cumberland market. The project is situated along Old York Road (11,000 CPD) with 4 convenient points of access along the main roadway. Along with being anchored by Grocery Outlet, other co-tenants include national names such as, Dollar Tree, Dairy Queen, and Jackson Hewitt, just to name a few. With its traffic generating lineup of destination and convenience style retailers, this project is one of the primary shopping destinations in the market.
Location Description:
---
Fairview Commons is strategically positioned with significant frontage along Old York Road which houses the two dominant retail shopping centers in the market. The center benefits from the high-volume traffic flow of the surrounding shopping centers and their anchor tenants. With its location, this project allows consumers easy access to Interstate 83 (60,000 CPD), as well as the Pennsylvania Turnpike (I-76) which also sees over 31,000 CPD.
Trade Area Description:
---
Adding to the stability of the project, Fairview Commons shows a 20-minute drive time demographic of 463,717 people with household incomes of more than $81,698 and daytime employment demographics equally as strong with 334,465. The demographics within a 10-mile radius include 378,107 people in 159,308 homes, a labor force of 252,585 with an average household income of $80,410. The area's growth since 2000 has increased over 14.2% with over 22,771 new homes.
Property Location:
---
AVAILABLE SPACE: 11,900 SF
5
Space Size: 5,750 SF
Offering: For Lease
Space Type: Retail
Lease Type: NNN
8
Space Size: 1,150 SF
Offering: For Lease
Space Type: Retail
Lease Type: NNN
11
Space Size: 5,000 SF
Offering: For Lease
Space Type: Retail
Lease Type: NNN

110 Old York Road, New Cumberland, PA, USA

110 Old York Road, New Cumberland, PA, USA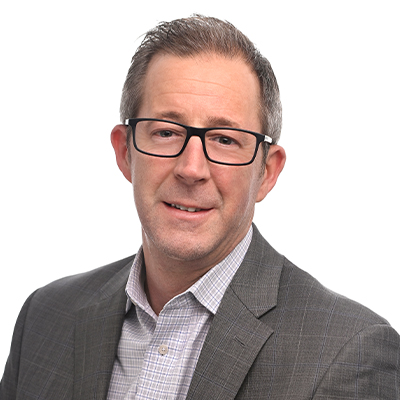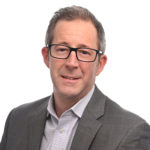 Executive VP, Retail Director
717.843.5555
717.891.7368