709 Lincoln Way E, McConnellsburg, PA 17233
709 Lincoln Way E, McConnellsburg, PA 17233
Property Details
---
Property Type:
Freestanding
Building Status:
Existing
Project Description
---
709 Lincoln Way E is an established motel and diner located in McConnellsburg, PA. The property is for sale as an investment opportunity and sits on +/- 1.04 acres of land. It has great frontage and exposure to the market's main corridor. The property has ample parking, pylon signage and great access to Lincoln Way E.
Location Description:
---
709 Lincoln Way E is ideally located in the heart of the market's retail hub. National Retailers nearby include True Value, Family Dollar, Save A Lot, and Sheetz, just to name a few. The site is also just minutes from the Rt 30 interchange, which is the main travel artery to Chambersburg, Gettysburg, and York, to Lancaster, PA.
Trade Area Description:
---
This site will service following towns within roughly a 10-mile radius and 20-minute drive time. The demographics within this radius are strong with 17,305 people living within 7,061 households. The average household income is $70,094, which is roughly $20,000 above the national average. Adding the stability of 709 Lincoln Way E isn't just the residential population, but also the 524 businesses and 4,982 employees.
Property Location:
---

709 Lincoln Way East, McConnellsburg, PA, USA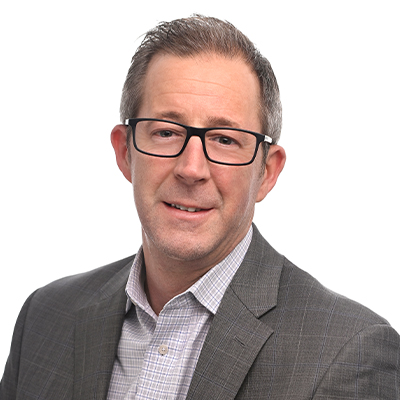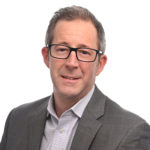 Executive VP, Retail Director
717.843.5555
717.891.7368