1895 New Holland Rd, Reading, PA 19607
1895 New Holland Rd, Reading, PA 19607
Property Details
---
Total Lot Size:
19.18 Acres
Property Type:
Neighborhood Center
Traffic Counts:
Route 724: 15,000 VPD
Population:
1 Mile: 11,473
3 Miles: 80,739
5 Miles: 193,376
JOIN:
Dollar Tree, Buddy's Home Furnishings, Redner's, USPS, Retro Fitness, Fine Wine & Good Spirits, DQ
Project Description
---
Kenhorst Plaza, is a 161,242 square-foot Redner's Warehouse Market anchored retail shopping center centrally located in Reading, Pennsylvania at the signalized intersection of New Holland Road and Route 724 (15,000 CPD). Along with its strong anchor tenant, the center has national co-tenants that include, Dollar Tree, Retro Fitness, Fine Wines and Good Spirits, just to name a few. With the strong mix of national, regional and local tenants that drive traffic to the center, this project is great for any type of user.
Location Description:
---
Kenhorst Plaza is strategically positioned with significant frontage along one of the market's primary retail corridors along Route 724. The center benefits from the high-volume traffic flow of Route 724 and New Holland Road, which are two of the main roadways in the market. With the convenience of the project's location, it has a draw that extends more than 5 miles, which attracts a vast customer base.
Trade Area Description:
---
Adding to the stability of the project, Kenhorst Plaza shows a 20-minute drive time demographic of over 363,305 people with household incomes of more than $76,299 and daytime employment demographics equally as strong with 181,997. The demographics within a 10-mile radius include 290,952 people in 110,468 homes, a labor force of 147,260 with an average household income of $74,503. The area's growth since 2000 has increased over 9.9% with over 11,013 new homes.
Property Location:
---
AVAILABLE SPACE: 9,830 SF
19
Space Size: 1,000 SF
Offering: For Lease
Space Type: Retail
Lease Rate: Negotiable
Lease Type: NNN
2
Space Size: 2,000 SF
Offering: For Lease
Space Type: Retail
Lease Rate: Negotiable
Lease Type: NNN
8
Space Size: 3,780 SF
Offering: For Lease
Space Type: Retail
Lease Rate: Negotiable
Lease Type: NNN
17
Space Size: 1,930 SF
Offering: For Lease
Space Type: Retail
Lease Rate: Negotiable
Lease Type: NNN
13
Space Size: 1,120 SF
Offering: For Lease
Space Type: Retail
Lease Rate: Negotiable
Lease Type: NNN

{40.29934256235436,-75.94941463757323}

{40.29934256235436,-75.94941463757323}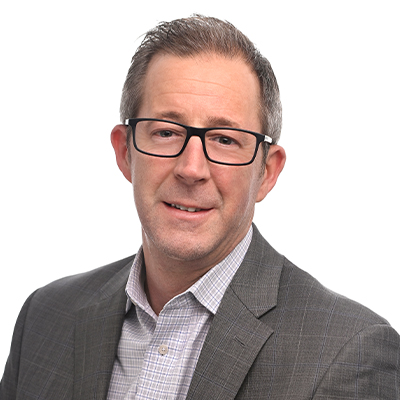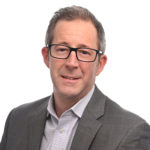 Executive VP, Retail Director
717.843.5555
717.891.7368