45 Constitution Blvd, Kutztown, PA 19530
45 Constitution Blvd, Kutztown, PA 19530
Property Details
---
Property Type:
Unanchored Center
JOIN:
CVS Pharmacy, Dollar Tree, H&R Block
Project Description
---
Kutztown Village is a 39,612 square foot, retail shopping center ideally located off Constitution Boulevard in Kutztown, PA. This project is located near the dominant housing corridor in the fast-growing Kutztown market. The site benefits from having great access to Route 222 (21,000 CPD) as well as being located less than 1 mile from Kutztown University. This project provides retailers the opportunity to break into a sought after retail corridor with little availability remaining. With Kutztown Village's close proximity to Kutztown University, this presents a great opportunity to any retailer.
Location Description:
---
The strategically positioned, Kutztown Village benefits from having visibility alongside Constitution Boulevard. The center offers two full points of access. The Kutztown market has seen steady growth over the past 10 years with new retailers joining the market such as Giant Foods, AT&T, Good Shepherd Health, and many others. The project is conveniently situated in the heart of the Kutztown market, being surrounded by residential on all sides and is only a short walk to the nearby University.
Trade Area Description:
---
Adding to the stability of the market, Kutztown Village shows a 20-minute drive time demographic of over 211,260 people with household income more than $91,018 and daytime employment demographics equally as strong with 123,045. The demographics within a 10-mile radius include 96,158 people in 35,406 homes, a labor force of 39,424 with an average household income of $91,027. The areas growth has increased over 22.2% since 2000 with over 7,852 new homes.
Property Location:
---
AVAILABLE SPACE: 5,000 SF
2
Space Size: 5,000 SF
Offering: For Lease

45 Constitution Boulevard, Kutztown, PA, USA

45 Constitution Boulevard, Kutztown, PA, USA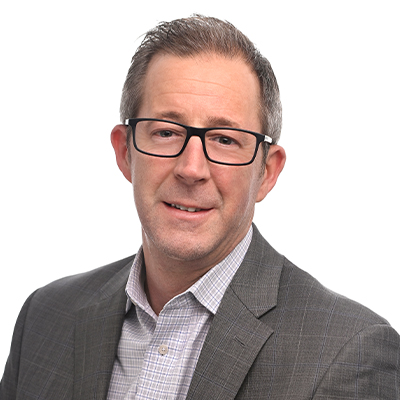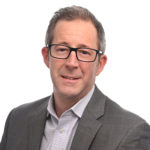 Executive VP, Retail Director
717.843.5555
717.891.7368