206 Rohrerstown Rd, Lancaster, PA 17603
206 Rohrerstown Rd, Lancaster, PA 17603
Property Details
---
Total Lot Size:
22.8 Acres
Property Type:
Neighborhood Center
Traffic Counts:
Route 30: 66,000 VPD
Population:
3 Miles: 72,680
5 Miles: 167,975
7 Miles: 223,941
JOIN:
Aldi, Royal Farms, Starbucks, Chipotle, Verizon, Jack Williams Tire, SportClips, Citadel, Firehouse Subs, MOD Pizza
Project Description
---
Lime Spring Square is a new-construction retail development, ideally and conveniently positioned along Rohrerstown Road (Rt. 741) in Lancaster, PA., with easy access to Route 462 & Route 30. The project includes over 110,000 square feet of retail as well as over 1,100,000 square feet of office, medical, industrial and residential space. Lime Spring Square is located within a mile of Route 30 (67,000 VPD) and Route 462 (20,000 VPD), which are the major thoroughfares in the West Lancaster market. The project also benefits from dense demographic numbers which include 66,645 households within a 5-mile radius, as well as an average household income of $84,711. The prime location of this project and its supporting demographics will bring traffic and growth to Lime Spring Square.
Location Description:
---
Lime Spring Square is ideally situated on Rohrerstown Road approximately five (5) miles west of downtown Lancaster City. Highly traveled Route 23 (Marietta Avenue) and Route 741 (Rohrerstown Road), bordering the two (2) tracts to the North and East, provide convenient access for employees, visitors or residents to the subject property. The two impacted properties, Lime Spring Farm and Outin Tract, were master planned to accommodate a complementary mix of retail, commercial, industrial and residential uses. Between the two tracts, approximately thirty-six (36) new buildings will be constructed with a total of 1,100,000 square feet of retail, restaurant, office, medical and industrial uses. An additional two-hundred seventy-nine (279) new age-restricted residential units will also be developed.
Trade Area Description:
---
Approximately 11,000,000 visitors come to the Lancaster area each year, generating a direct economic impact of $1.92 billion. The trade area is ranked 5th among the 49 DMAs in Pennsylvania. The immediate trade area has also seen a growth in population of 4.9% in the last 10 years, which is above the national average. The closest regional retail corridors to Lime Spring Square include Route 30 and Fruitville Pike. Route 30 is highlighted by The Park City Mall, which is a regional enclosed mall anchored by The Bon Ton, Boscov's, JCPenney, Kohl's, and Sears; other co-tenants include Apple, Michael Kors, Express, H&M and more. Fruitville Pike is highlighted by the Shoppes at Belmont, which is a high-end new construction shopping center anchored by Target and Whole Foods; co-tenants include Nordstrom Rack, PF Chang's, Starbucks, ULTA & Dick's Sporting Goods.
Property Location:
---
AVAILABLE SPACE: 7,800 SF
4B
Space Size: 2,800 SF
Offering: For Lease
Space Type: Retail
Lease Rate: Negotiable
Lease Type: NNN
22
Space Size: 5,000 SF
Offering: For Lease
Space Type: Retail
Lease Rate: Negotiable
Lease Type: NNN

{40.045893530338354,-76.36427282537841}

{40.045893530338354,-76.36427282537841}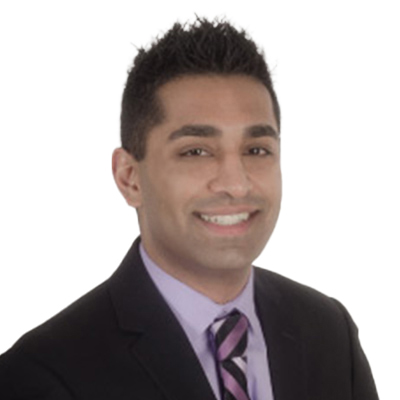 Senior Sales & Leasing Associate, Retail
717.843.5555 x231
717.891.0836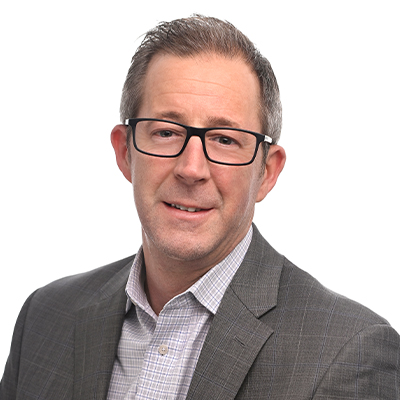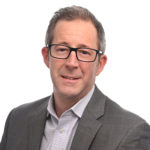 Brad Rohrbaugh
Executive VP, Retail Director
717.843.5555
717.891.7368