2495 Lincoln Highway East, Lancaster, PA 17602
2495 Lincoln Highway East, Lancaster, PA 17602
Property Details
---
Total Lot Size:
8.69 Acres
Property Type:
Unanchored Center
Traffic Counts:
Lincoln Highway: 41,000 VPD
Population:
3 Miles: 62,644
5 Miles: 161,332
7 Miles: 278,529
JOIN:
Great Clips, Adidas, Dollar Tree, T-Mobile, Waffle House
Project Description
---
Lincoln Square is a 64,858 SF premier retail shopping center ideally positioned along Lincoln Highway East (Rt 30), which is the main thoroughfare for Lancaster, Pa., and its tourism district. The project recently underwent a complete façade renovation, which includes new pylon signage. Lincoln Square is located less than 1 mile from area draws including the Rockvale Outlets, Tanger Outlets, Dutch Wonderland and The American Music Theatre which cumulatively brings over 2,100,000 tourists to the immediate area every year. To coincide with its mass tourism numbers, the project benefits from its excellent visibility along Lincoln Highway East (Rt 30) which sees over 41,000 VPD. The location of this project and the vast numbers of tourists that the market draws every year, will bring increased traffic and growth to Lincoln Square year after year.
Location Description:
---
The strategically positioned Lincoln Square benefits from having 3 points of access along Lincoln Highway East (Rt 30), two of which are signalized. Lincoln Highway East (Rt 30) sees over 41,000 VPD and provides easy access to other major roadways in the market, including: Route 30 (84,000 VPD), Route 283 (46,000 VPD) and Route 222 (53,000 VPD). Located in East Lampeter Township, the project is surrounded by a great mix of family entertainment venues, dense retail and residential, making it the ideal location for any use.
Trade Area Description:
---
Approximately 11,000,000 tourists come to the Lancaster area each year, generating a direct economic impact of $1.92 billion. The trade area is ranked 5th among the 49 DMAs in Pennsylvania. The immediate trade area has also seen a growth in population of 4.9% in the last 10 years which is above the national average. The closest regional retail corridors to Lincoln Square include Route 30 and Fruitville Pike. Route 30 is highlighted by The Park City Mall which is a regional enclosed mall anchored by Round 1 Entertainment, Boscov's, JCPenney, Kohl's; other co-tenants include Apple, Michael Kors, Express, H&M and more. Fruitville Pike is highlighted by the Shoppes at Belmont which is a high-end, new construction, Target and Whole Foods anchored shopping center with co-tenants including Nordstrom Rack, PF Chang's, Starbucks, ULTA & Dick's Sporting Goods.
Property Location:
---
AVAILABLE SPACE: 13,386 SF
17
Space Size: 3,337 SF
Offering: For Lease
Space Type: Retail
Lease Rate: $18.00 SF/yr
Lease Type: NNN
20-21
Space Size: 5,796 SF
Offering: For Lease
Space Type: Retail
Lease Rate: $18.00 SF/yr
Lease Type: NNN
22
Space Size: 1,728 SF
Offering: For Lease
Space Type: Retail
Lease Rate: $18.00 SF/yr
Lease Type: NNN
4
Space Size: 2,525 SF
Offering: For Lease
Space Type: Retail
Lease Rate: $18.00 SF/yr
Lease Type: NNN

2495 Lincoln Highway East, Lancaster, PA, USA

2495 Lincoln Highway East, Lancaster, PA, USA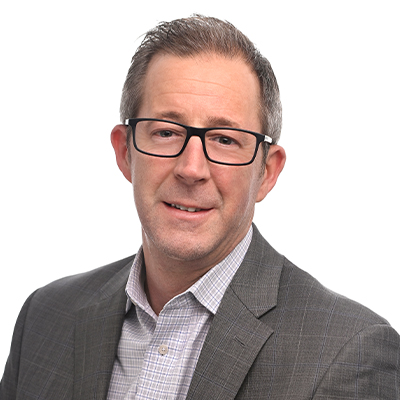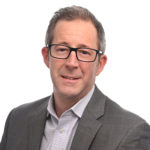 Executive VP, Retail Director
717.843.5555
717.891.7368