Lincolnway East Shopping Center
1660 Lincoln Way E, Chambersburg, PA 17202
Lincolnway East Shopping Center
1660 Lincoln Way E, Chambersburg, PA 17202
Property Details
---
Total Lot Size:
11.33 Acres
Property Type:
Anchored Center
Traffic Counts:
Lincoln Way East: 25,000 VPD
Population:
3 Miles: 27,832
5 Miles: 52,988
7 Miles: 68,874
JOIN:
Joann Fabrics, Harbor Freight, Mattress Warehouse, AAA, Fine Wine & Good Spirits
Project Description
---
Lincoln Way East Shopping Center is a 99,290 square foot shopping center ideally located along Lincoln Way East (Route 30) in Chambersburg, PA. The center includes national traffic generating brands, such as Harbor Freight, Joann Fabric, Mattress Warehouse, Label Shopper, and AAA, to name a few. The project is well maintained and provides plenty of parking for the traffic generating mix of tenants, which makes Lincoln Way East Shopping Center perfect for any type of user.
Location Description:
---
Lincoln Way East Shopping Center is strategically located along Route 30 (±25,000 VPD) with great visibility and pylon signage. The center provides nearby access to I-81 (58,000 VPD) and benefits from high-volume traffic flow of Route 30, which is one of the main East-West thoroughfares of the Chambersburg market. Surrounding the center are major traffic generating developments such as Franklin Center, Hillside East Plaza, and Chambersburg Plaza, to name a few. The trade area extends over 5 miles, which brings in an expansive customer base. With high concentration of traffic driven by the surrounding retail market as well as the major highway, the center pulls from the immediate and surrounding areas.
Trade Area Description:
---
Adding to the stability of the project, Lincoln Way East Shopping Center shows a 20-minute drive time demographic of over 147,888 people with household incomes more than $67,165 and daytime employment demographics equally as strong with 66,711. The demographics within a 10-mile radius include 88,924 people in 35,669 homes, a labor force of 41,502 with an average house- hold income of $68,646. The area's growth over the last 10 years has increased over 22.4% since 2000 with over 4,565 new homes.
Property Location:
---
AVAILABLE SPACE: 11,759 SF
1B
Space Size: 1,960 SF
Offering: For Lease
Space Type: Retail
Lease Rate: Negtioable
Lease Type: NNN
1D
Space Size: 1,643 SF
Offering: For Lease
Space Type: Retail
Lease Rate: Negotiable
Lease Type: NNN
10
Space Size: 2,392 SF
Offering: For Lease
Space Type: Retail
Lease Rate: Negotiable
Lease Type: NNN
13
Space Size: 4,000 SF
Offering: For Lease
Space Type: Retail
Lease Rate: Negotiable
Lease Type: NNN
1C
Space Size: 1,764 SF
Offering: For Lease
Space Type: Retail
Lease Rate: Negotiable
Lease Type: NNN

1660 Lincoln Way East, Chambersburg, PA, USA

1660 Lincoln Way East, Chambersburg, PA, USA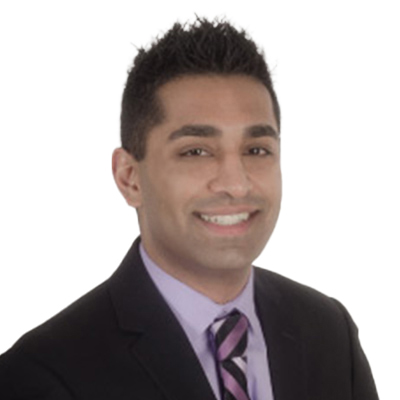 Abe Khan
Senior Sales & Leasing Associate, Retail
717.843.5555 x231
717.891.0836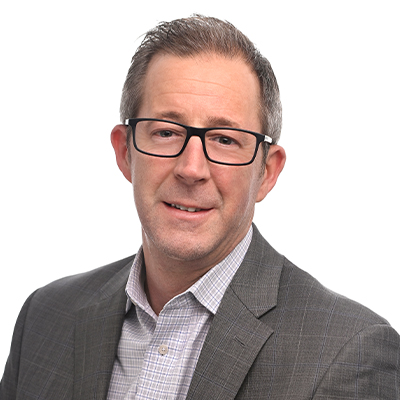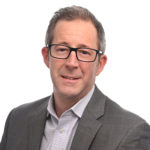 Executive VP, Retail Director
717.843.5555
717.891.7368