1595 W Harrisburg Pike, Middletown, PA 17057
1595 W Harrisburg Pike, Middletown, PA 17057
Property Details
---
Total Lot Size:
7.58 Acres
Property Type:
Anchored Center
Traffic Counts:
Harrisburg Pike: 14,000 VPD
Population:
3 Miles: 26,057
5 Miles: 71,129
7 Miles: 155,237
JOIN:
CVS Pharmacy, Comfort Inn, Wawa
Project Description
---
Linden Centre Phase II is a development addition to the Sharp Shopper anchored center, including a big box space adjacent to the grocery anchor, and a handful of PAD sites ranging from 1,200 to 30,000 SF with plenty of parking along all fronts. The project benefits from being within close proximity of Harrisburg International Airport, Penn State Harrisburg, and the PA Turnpike. The project would be fitting for a variety of uses, including but not limited to full service restaurant, medical, or office uses for any brand looking to enter the Miiddletown market.
Location Description:
---
Linden Centre Phase II is ideally positioned at the signalized intersection of Route 230 (14,000 VPD) & Meade Avenue which provides easy access to the Pennsylvania Turnpike (30,000 VPD) & Route 283 (48,000 VPD). The project has 3 signalized points of access providing visitors easy ingress/egress. The surrounding retail along with Harrisburg International Airport and dense residential areas generate traffic to and from the center during all hours of the day.
Trade Area Description:
---
Adding to the stability of the project, Linden Centre Phase II shows a 20-minute drive time demographic of over 451,389 people with household incomes of more than$79,632 and daytime employment demographics equally as strong with 322,316. The demographics within a 10-mile radius include 320,120 people in 132,711 homes, a labor force of 256,323 with an average household income of $75,471. The areas growth over the last 10 years has increased over 8.0% since 2000 with over 14,633 new homes.
Property Location:
---
AVAILABLE SPACE: 15,750 SF
5
Space Size: 5,000 SF
Offering: For Lease
Space Type: Retail
Lease Rate: Negotiable
Lease Type: NNN
8
Space Size: 3,500 SF
Offering: For Lease
Space Type: Retail
Lease Rate: Negotiable
Lease Type: NNN
9
Space Size: 7,250 SF
Offering: For Lease
Space Type: Retail
Lease Rate: Negotiable
Lease Type: NNN

{40.200124814163395,-76.75660812380369}

{40.200124814163395,-76.75660812380369}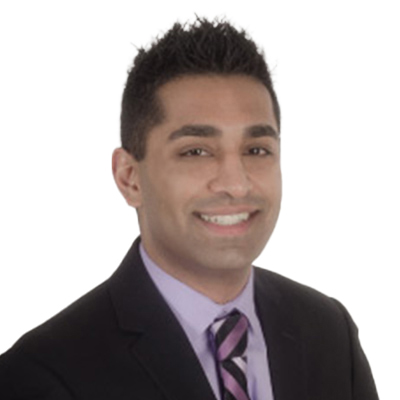 Senior Sales & Leasing Associate, Retail
717.843.5555 x231
717.891.0836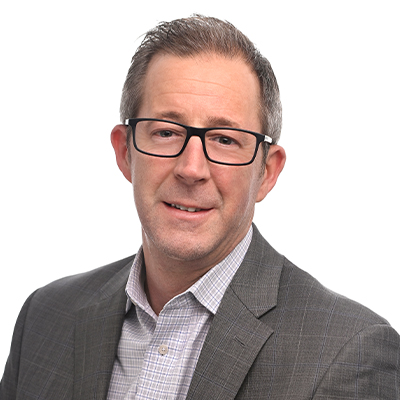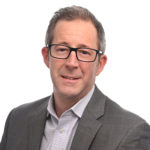 Brad Rohrbaugh
Executive VP, Retail Director
717.843.5555
717.891.7368