1595 W Harrisburg Pike, Middletown, PA 17057
1595 W Harrisburg Pike, Middletown, PA 17057
Property Details
---
Property Type:
Anchored Center
Traffic Counts:
Harrisburg Pike: 13,000 VPD
Route 3032: 11,000 VPD
Population:
3 Miles: 26,057
5 Miles: 71,129
7 Miles: 155,237
Project Description
---
Linden Centre is a 83,162 SF newly redeveloped, grocery anchored shopping center ideally located along Route 230 which sees over 13,000 VPD. Linden Centre is anchored by Sharp Shopper with other co-tenants including Verizon Wireless and Sally Nails. The project also benefi ts from being within close proximity of Harrisburg International Airport, Penn State Harrisburg & the PA Turnpike.
Location Description:
---
Linden Centre is ideally positioned at the signalized intersection of Route 230 (13,000 VPD) & Meade Avenue which provide easy access to the Pennsylvania Turnpike (30,000 VPD) & Route 283 (48,000 VPD). The project has 3 signalized points of access providing visitors easy ingress/egress.
Trade Area Description:
---
Adding to the stability of the project, Linden Centre shows a 20-minute drive time demographic of over 451,389 people with household incomes of more than$79,632 and daytime employment demographics equally as strong with 322,316. The demographics within a 10-mile radius include 320,120 people in 132,711 homes, a labor force of 256,323 with an average household income of $75,471. The areas growth over the last 10 years has increased over 8.0% since 2000 with over 14,633 new homes.
Property Location:
---
AVAILABLE SPACE: 37,800 SF
A
Space Size: 30,000 SF
Offering: For Lease
Space Type: Retail
Lease Rate: $18.00 SF/yr
Lease Type: NNN
D
Space Size: 1,200 SF
Offering: For Lease
Space Type: Retail
Lease Rate: $15.00 SF/yr
Lease Type: NNN
E
Space Size: 1,200 SF
Offering: For Lease
Space Type: Retail
Lease Rate: $15.00 SF/yr
Lease Type: NNN
F
Space Size: 1,200 SF
Offering: For Lease
Space Type: Retail
Lease Rate: $15.00 SF/yr
Lease Type: NNN
G
Space Size: 1,200 SF
Offering: For Lease
Space Type: Retail
Lease Rate: $15.00 SF/yr
Lease Type: NNN
H
Space Size: 1,200 SF
Offering: For Lease
Space Type: Retail
Lease Rate: $15.00 SF/yr
Lease Type: NNN
B
Space Size: 1,800 SF
Offering: For Lease
Space Type: Retail
Lease Rate: $15.00 SF/yr
Lease Type: NNN

{40.201730942087636,-76.75590002062376}

{40.201730942087636,-76.75590002062376}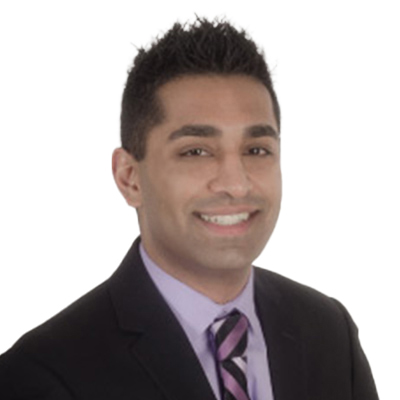 Senior Sales & Leasing Associate, Retail
717.843.5555 x231
717.891.0836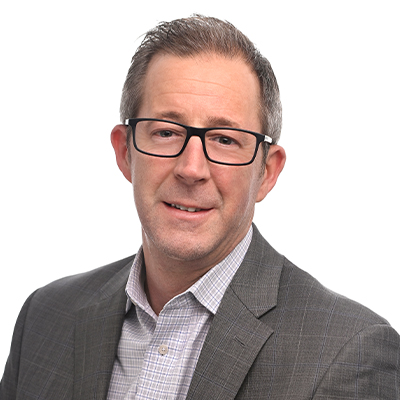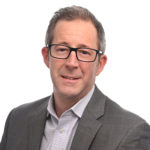 Brad Rohrbaugh
Executive VP, Retail Director
717.843.5555
717.891.7368