Linglestown Rd & Colonial Rd
Linglestown Rd & Colonial Rd, Harrisburg, PA 17112
Linglestown Rd & Colonial Rd
Linglestown Rd & Colonial Rd, Harrisburg, PA 17112
Property Details
---
Total Lot Size:
1.75 Acres
Property Type:
Freestanding
Traffic Counts:
Route 39: 18,264 VPD
Colonial Rd: 12,547 VPD
Population:
3 Miles: 43,149
5 Miles: 12,820
7 Miles: 200,001
Project Description
---
High traffic corner location with approvals for a 5,808 SF building at the intersection of Linglestown Road (Rt. 39) and
Colonial Road. Situated in the highest income demographics in Dauphin County, this prime corner property is available for
a purchase, ground lease, or build-to-suit. The site provides a Buyer or Tenant with a quick turnaround for construction as the site is fully approved for a 5,808 SF building. Perfect for any use looking to benefit from high traffic counts like a jewelry store, medical office/urgent care, mattress stores, auto parts, and real estate offices, just to name a few.
Location Description:
---
This property is ideally positioned at a signalized intersection along one of the area's primary retail shopping corridors, Linglestown Road (Route 39). The site not only benefits from the high traffic fl ow of Linglestown Road and the neighboring retail centers, but the surrounding housing population at well. With a trade area that extends more than 5 miles, this location attracts a vast customer base. With the high concentration of traffic driven by surrounding retail, the site pulls from not just the immediate area but surrounding market points as well.
Trade Area Description:
---
Adding to the stability for the project, the site shows a 10-minute drive time demographic of over 151,939 people with household incomes of more than $74,363 and daytime employment demographics equally as strong with 136,551. The demographics within a 5-mile radius include 98,692 people in 43,367 homes, a labor force of 59,053 with an average household income of $81,582. The area's growth since 2000 has increased over 15.7% with over 6,833 new homes.
Property Location:
---
Building
Space Size: 5,808 SF
Offering: For Sale & Lease
Space Type: Retail
Lease Rate: Negotiable
Lease Type: NNN
Sale Price: $849000
Land
Space Available: 1.75 Acres
Lease Rate: $95,000/year
Offering: For Lease
Space Type: Land

Linglestown Rd & Colonial Rd, Harrisburg PA 17112

Linglestown Rd & Colonial Rd, Harrisburg PA 17112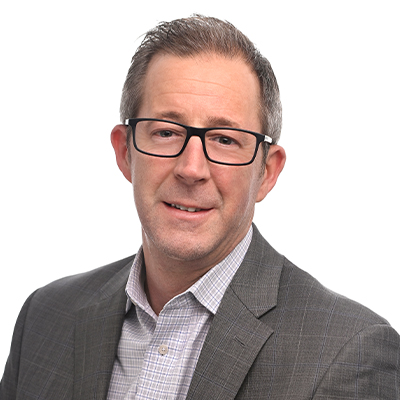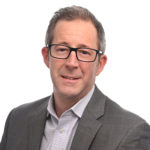 Brad Rohrbaugh
Executive VP, Retail Director
717.843.5555
717.891.7368