Lioners Creek Rd., Dallastown, PA 17313
Lioners Creek Rd., Dallastown, PA 17313
Property Details
---
Parcel Number:
54-000-GJ-0157.00-00000
Population:
20 Minute Drive Time: 186,804
Project Description
---
Available in Dallastown, PA is a 50.99-acre lot along Lioners Creek Road & Honey Valley Road. The land provides access and visibility from a signalized intersection. This would be a great opportunity for an end-user to take advantage of the agricultural-friendly land, or for a developer looking to enter this end of the market. Lots of potentials here.
Location Description:
---
Located in Dallastown, PA, the site has strong visibility along Lioners Creek Road and Honey Valley Road. The site is within ten minutes York and Dallastown, making this a conveniently positioned parcel allowing an end user or developer to have convenient access to major towns. The benefits of the large parcel's location would be strong visibility all around, potential for multiple access points along the surrounding roads, and the advantage of strong demographics.
Trade Area Description:
---
Adding to the stability of the project, this parcel shows a 20-minute drive time demographic of over 186,804 people with household incomes more than $78,214 and daytime employment demographics equally as strong with 100,856 employees. The demographics within a 10-mile radius include 248,224 people in 99,487 homes, a labor force of 200,992 with an average household income of $80,688. The areas growth since 2000 has increased 15.8% with over 15,781 new homes.
Property Location:
---
AVAILABLE LAND: 50.99 Acres
Land
Space Available: 50.99 Acres
Offering: For Sale
Space Type: Land
Price: $1,937,620
Deal Status: Available

Lioners Creek Rd., Dallastown PA 17313

Lioners Creek Rd., Dallastown PA 17313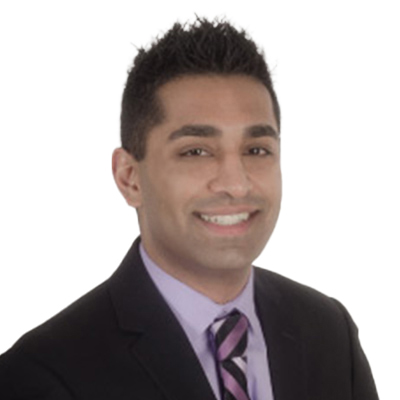 Senior Sales & Leasing Associate, Retail
717.843.5555 x231
717.891.0836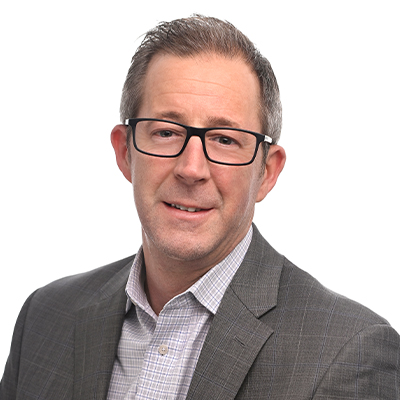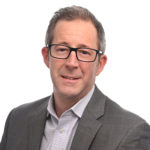 Brad Rohrbaugh