549 South Main Street & Old Farm Lane, Shrewsbury, PA 17361
549 South Main Street & Old Farm Lane, Shrewsbury, PA 17361
Property Details
---
Total Lot Size:
8.01 Acres
Property Type:
Anchored Center
JOIN:
Rite Aid, Rutter's, H&R Block, Goodwill, Dunkin' Donuts
Project Description
---
549 South Main Street and Old Farm Lane is anchored by Rite Aid Pharmacy and Goodwill. Located at a signalized intersection with access and frontage from Main Street. This well maintained center offers excellent retail and office opportunity. Serving the local residents as well as those who live and work in the Baltimore area.
Location Description:
---
Market Square is in proximity to PA-851 and I-83. This offers consumers easy access to York or Baltimore. Also located at the intersection of South Main St., Old Farm Lane and Constitution Avenue. Constitution Avenue gives easy access to New Freedom.
Trade Area Description:
---
Adding to the stability of this opportunity, Market Square is just minutes from I-83. With a 20 minute drive-time demographic of over 210,865 people with household incomes of more than $82,971 and daytime employment demographics equally as strong with 168,994. The demographics within a 10 mile radius include 69,537 people in 26,294 homes, a labor force of 56,421 with an average household income of $99,031.
Property Location:
---
AVAILABLE SPACE: 3,967 SF
15
Space Size: 501 SF
Offering: For Lease
Space Type: Office
Lease Rate: Negotiable
F
Space Size: 396 SF
Offering: For Lease
Space Type: Office
Lease Rate: Negotiable
G
Space Size: 700 SF
Offering: For Lease
Space Type: Office
Lease Rate: Negotiable
H
Space Size: 584 SF
Offering: For Lease
Space Type: Office
Lease Rate: Negotiable
I
Space Size: 1,296 SF
Offering: For Lease
Space Type: Office
Lease Rate: Negotiable
C
Space Size: 490 SF
Offering: For Lease
Space Type: Office
Lease Rate: Negotiable

{39.754004799683585,-76.67657095714719}

{39.754004799683585,-76.67657095714719}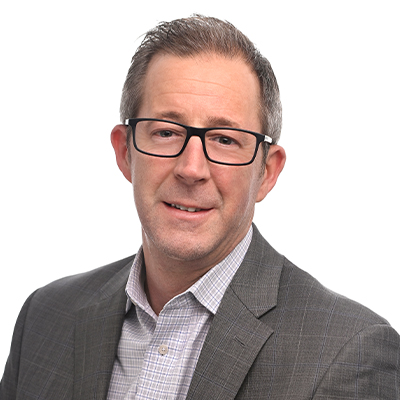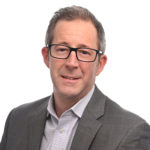 Executive VP, Retail Director
717.843.5555
717.891.7368