Old Trail Road & Pleasant View Drive, Etters, PA 17319
Old Trail Road & Pleasant View Drive, Etters, PA 17319
Property Details
---
Property Type:
Power Center
Traffic Counts:
I-83: 82,000 VPD
JOIN:
Walmart, Rite Aid, Dollar Tree, Advance Auto Parts, Verizon
Project Description
---
Newberry Pointe is a 201,883 square-foot Walmart anchored retail shopping center centrally located in Etters, Pennsylvania directly off of I-83 (82,000 VPD), with signalized access. The project is located just 15 miles South of Harrisburg, Pa. and 15 miles North of York, Pa. To go along with its strong anchor, the center also includes co-tenants such as, Advance Auto Parts, Dollar Tree, Wine & Spirits and Rite Aid, just to name a few.
Location Description:
---
Newberry Pointe is strategically positioned with significant frontage in the market's only retail corridor directly off of I-83. The center benefits from a high influx of traffic from the I-83 Exit, as well as the surrounding customer base. The center acts as a regional shopping destination for a trade area that extends 10-15 miles in each direction, attracting a vast customer demographic. Newberry Pointe has a high concentration of traffic generating tenants located within the shopping center which allows it to pull from not just the immediate market point, but all surrounding towns and communities alike.
Trade Area Description:
---
Adding to the stability of the project, Newberry Pointe shows a 20-minute drive time demographic of over 198,152 people with household incomes of more than $80,734 and daytime employment demographics equally as strong with 156,227. The demographics within a 10 mile radius include 296,322 people in 119,777 homes, a labor force of 240,294 with an average household income of $84,316. The area's growth has increased over 14.3% since 2000 with over 18,370 new homes.
Property Location:
---
AVAILABLE SPACE: 9,000 SF
5-7
Space Size: 5,000 SF
Offering: For Lease
Space Type: Retail
Lease Rate: Negotiable
Lease Type: NNN
11-12
Space Size: 2,500 SF
Offering: For Lease
Space Type: Retail
Lease Rate: Negotiable
Lease Type: NNN
Date Available: September 1, 2020
3
Space Size: 1,500 SF
Offering: For Lease
Space Type: Retail
Lease Rate: Negotiable
Lease Type: NNN

50 Newberry Pkwy, Goldsboro, PA 17319, USA

50 Newberry Pkwy, Goldsboro, PA 17319, USA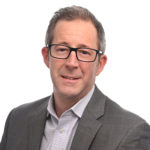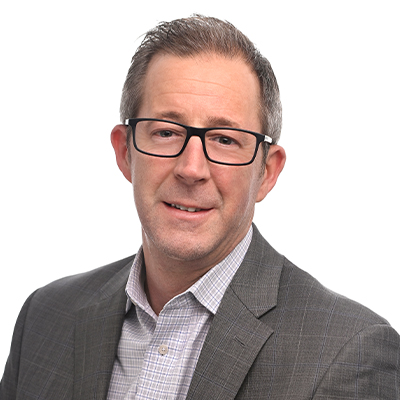 Executive VP, Retail Director
717.843.5555
717.891.7368