1798 N. Atherton St., State College, PA 16803
1798 N. Atherton St., State College, PA 16803
Property Details
---
Property Type:
Community Center
Traffic Counts:
N. Atherton St: 25,300 VPD
Population:
3 Mile: 56,620
5 Mile: 85,727
7 Mile: 101,290
Project Description
---
Patton Crossing is a ± 30 acre new construction commercial and residential development on North Atherton Street in State College, Pennsylvania, anchored by Aldi. The development includes 20 buildings with ± 159,000 SF of retail, ± 122,000 SF of office, ± 392 residential units and three parking structures, as well as a large gathering space, recreational area, surface parking and bike paths. The project also includes a five-story, 140-room hotel. The project is ideally located along the highly sought-after North Atherton Street corridor in State College, PA and sees over 25,300 VPD. North Atherton Street is a focal point for retail in the State College market and is the main North-South corridor. The project is also within close proximity to other major highways such as East Avenue (Route 26), and Interstate 99.
Trade Area Description:
---
Adding to the stability of the project, Patton Crossing, shows a 45-minute drive time demographic of over 198,627 people with household incomes of more than $72,978 and daytime employment demographics of over 76,483 people. The demographics within a 15-mile radius include 190,041 people in 73,280 homes, a labor force of 73,497 with an average household income of $73,484. The area's growth since 2000 has increased over 18.6% with 13,640 new homes.
Property Location:
---
AVAILABLE SPACE: 8,400 SF
2
Space Size: 4,000 SF
Offering: For Lease
Space Type: Retail
Lease Rate: Negotiable
3
Space Size: 2,200 SF
Offering: For Lease
Space Type: Retail
Lease Rate: Negotiable
4
Space Size: 2,200 SF
Offering: For Lease
Space Type: Retail
Lease Rate: Negotiable

{40.807995119977264,-77.8996339546753}

{40.807995119977264,-77.8996339546753}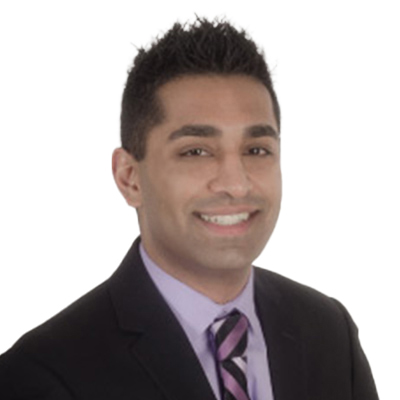 Senior Sales & Leasing Associate, Retail
717.843.5555 x231
717.891.0836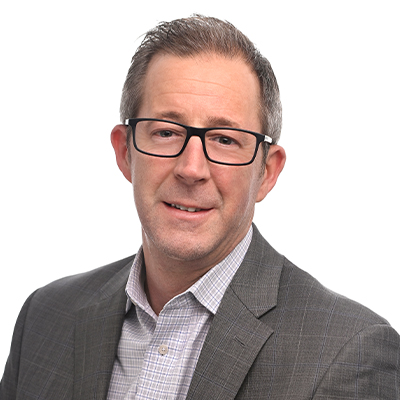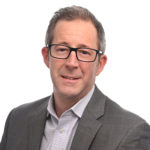 Executive VP, Retail Director
717.843.5555
717.891.7368