2000-2008 N Township Blvd, Pittston, PA 18640
2000-2008 N Township Blvd, Pittston, PA 18640
Property Details
---
Property Type:
Anchored Center
Traffic Counts:
Rt. 11: 10,000 VPD
I-81: 56,000 VPD
Population:
3 Mile: 36,402
5 Mile: 65,734
7 Mile: 111,630
JOIN:
Redner's, Goodwill, Holiday Hair, Gertrude Hawk
Project Description
---
Pittston Plaza is a well-located 79,488 square foot shopping centerseated along Route 11 in Pittston, PA. The Redner's anchored center is also surrounded by great regional draws like Aldi, Goodwill, Walgreens, Planet Fitness, Mavis Discount Tire and more. The center offers a 1.5-acre pad available with excellent visibility from Rt. 11 (±10,000 VPD). Pittston Plaza is a great opportunity for any retailer looking to enter a premium area amongst established retailers in the Pittston market.
Location Description:
---
Pittston Plaza is strategically located along Route 11 (10,000 VPD) in Pittston, PA. The property's positioning offers immediate access to the Pennsylvania Turnpike and highly travelled I-81 (56,000 VPD), a
prominent thoroughfare of the PA market. The center offers great visibility and signalized access from Route 11 (5,000 VPD). The trade area extends well over 5 miles and is surrounded by national retailers and major employers such as Aldi, Walgreens, Home Depot Distribution, and Lowes Distribution, to name a few. With the high-volume flow of traffic from the nearby retail, residential, and major roadways, Pittston Plaza easily pulls from the immediate and surrounding market points.
Trade Area Description:
---
Adding to the stability of the center, Pittston Plaza shows a 20-minute drive time demographic of over 217,757 people with household incomes of more than
$57,820 and daytime employment demographics equally as strong with 181,088. The demographics within a 10-mile radius include 253,115 people in 112,127 homes, a labor force of 210,060 with an average household income of $60,747.
Property Location:
---
AVAILABLE SPACE: 6,917 SF
Pad Site
Space Size: 1.5 Acres
Offering: For Lease
Suite: Pad Site
4
Space Size: 2,916 SF
Offering: For Lease
Lease Type: NNN
Suite: 4
7
Space Size: 4,000 SF
Offering: For Lease
Lease Type: NNN
Suite: 7

2000 North Township Boulevard, Pittston, PA, USA

2000 North Township Boulevard, Pittston, PA, USA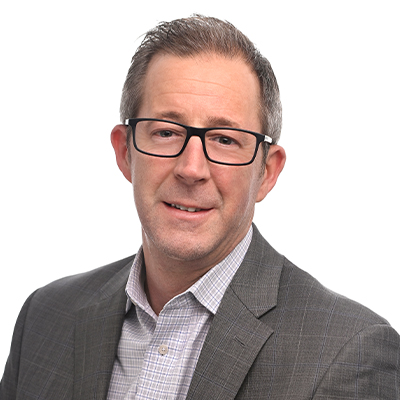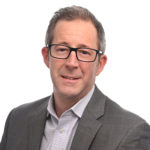 Executive VP, Retail Director
717.843.5555
717.891.7368