SE Corner of N. Pennsylvania Ave & Scott St
SE Corner of N. Pennsylvania Ave & Scott St, Wilkes Barre, PA 18702
SE Corner of N. Pennsylvania Ave & Scott St
SE Corner of N. Pennsylvania Ave & Scott St, Wilkes Barre, PA 18702
Property Details
---
Zoning:
Federal Opportunity
Traffic Counts:
Scott St: 13,000 VPD
N. Pennsylvania Ave: 10,000 VPD
Population:
3 Mile: 85,747
5 Mile: 117,118
7 Mile:158,408
Project Description
---
The corner of N. Pennsylvania Ave and Scott St. offers a prime leasing opportunity for a 1.33-acre lot in a Federal Opportunity Zone. Landlord is willing to consider a long term ground lease or Build-To-Suit up to 8,000 SF for a credit Tenant. The site is not only in a Federal Opportunity Zone, but it is positioned in the thriving downtown Wilkes Barre area which has seen a recent boom in residential and commercial development due to the rapid increase of professional and college student population. The site sits within walking distance of Kings College (±2,700 students) and Wilkes University (±5,200 students). Just a short drive away is Wilkes-Barre General Hospital which encompasses 412 beds and a large staff population. In addition, the corner of N. Pennsylvania Ave and Scott St. is surrounded by national and regional retailers including: the Wyoming Valley Mall, Home Depot, Walmart, Dunkin Donuts, Turkey Hill and more!
Location Description:
---
The site is highly visible, flat and sits at signalized corner in the Downtown Wilkes-Barre market. There are two approved ingress/egress areas on Scott Street (±13,000 VPD), and one ingress area along Pennsylvania Avenue (±10,000 VPD). With Kings College and Wilkes University within a 100-yard distance of the site, the site has a population of 140,000 people within a 5-mile radius. Construction was recently completed on a $30 Million student high-rise building for King's College at a site less than a quarter mile away. The housing density near the property is Luzerne County's most concentrated residential area. Lastly, the planned exit of I-81 to central Wilkes Barre will feed into North Pennsylvania Ave, increasing the traffic flow to above 40,000 VPD.
Property Location:
---
AVAILABLE LAND: 1.33 Acres Acres


SE Corner of N. Pennsylvania Ave & Scott St, Wilkes Barre PA 18702

SE Corner of N. Pennsylvania Ave & Scott St, Wilkes Barre PA 18702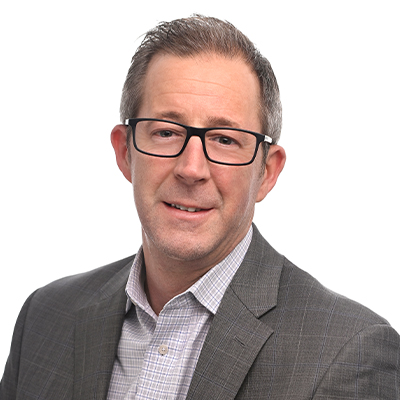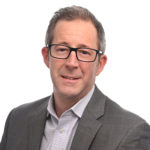 Executive VP, Retail Director
717.843.5555
717.891.7368