5470 Perkiomen Avenue, Reading, PA 19606
5470 Perkiomen Avenue, Reading, PA 19606
Property Details
---
Total Lot Size:
40.78 Acres
Property Type:
Anchored Center
Traffic Counts:
Perkiomen Ave: 38,000 VPD
Population:
3 Miles: 32,716
5 Miles: 54,849
7 Miles: 68,700
JOIN:
Applebee's, McDonald's, Planet Fitness, Redner's Markets, Dollar Tree, Cosmo Prof, Miracle Ear and Subway
Project Description
---
Shelbourne Square, a 267,461-square foot dual anchored retail shopping center located in Reading, Pennsylvania at a signalized intersection on Route 422 (38,000 CPD) just 26 miles East of Lancaster, PA., 26 miles West of King of Prussia, PA., and 43 miles from Center City Philadelphia. The center is anchored by one of Berks County's dominant grocers, Redner's Warehouse Markets and the national home improvement retailer, Home Depot. Shelbourne Square is also home to other leading retailers such as Subway, Cosmo Prof, H&R Block, Dollar Tree, Applebee's, McDonald's, and Planet Fitness, to name a few.
Location Description:
---
Shelbourne Square is strategically positioned with significant frontage along one of the market's primary retail corridors, Route 422. The center benefits from the high-volume traffic flow of Route 422 and its signalized intersection. With the convenience of the project's location, it has a draw that extends more than 5 miles, which attracts a vast customer base. With its ideal location, the project services not only the immediate trade area, but surrounding market points as well.
Trade Area Description:
---
Adding to the stability of the project, Shelbourne Square shows a 20-minute drive time demographic of over 385,311 people with household incomes more than $76,405 and daytime employment demographics equally as strong with 189,677. The demographics within a 10-mile radius include 283,711 people in 108,884 homes, a labor force of 145,653 with an average household income of $73,572. The areas growth since 2000 has increased over 9.3% with over 10,201 new homes.
Property Location:
---
AVAILABLE SPACE: 16,362 SF
Pad 4
Space Size: 1 Acre
Offering: For Lease
Space Type: Retail
Lease Rate: Negotiable
Lease Type: Ground Lease
Pad 5
Space Size: 1 Acre
Offering: For Lease
Space Type: Retail
Lease Rate: Negotiable
Lease Type: Ground Lease
5422
Space Size: 4,500 SF
Offering: For Lease
Space Type: Retail
Lease Rate: Negotiable
Lease Type: NNN
5444
Space Size: 6,780 SF
Offering: For Lease
Space Type: Retail
Lease Rate: Negotiable
Lease Type: NNN
5464
Space Size: 4,880 SF
Offering: For Lease
Space Type: Retail
Lease Rate: Negotiable
Lease Type: NNN
5494
Space Size: 1,200 SF
Offering: For Lease
Space Type: Retail
Lease Rate: Negotiable
Lease Type: NNN

{40.29529268483344,-75.8471781105896}

{40.29529268483344,-75.8471781105896}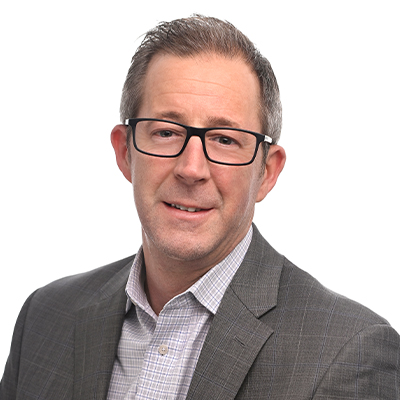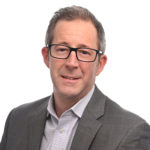 Executive VP, Retail Director
717.843.5555
717.891.7368