2323 Carlisle Road, York, PA 17404
2323 Carlisle Road, York, PA 17404
Property Details
---
Total Lot Size:
2.08 Acres
Property Type:
Neighborhood Center
Traffic Counts:
Carlisle Road: 21,000 VPD
Population:
3 Mile: 51,574
5 Mile: 116,789
7 Mile: 166,940
Project Description
---
Shiloh Village is a 25,681 square foot, neighborhood shopping center conveniently located along Carlisle Road in York, PA. The project services consumers in the immediate area by offering daily needs such as food, dry cleaning, gasoline, and medical to name a few. Shiloh Village is one of the go-to centers in the market as it's located along Carlisle Road which is the main thoroughfare to highly traveled Route 30 and Route 15.
Location Description:
---
Shiloh Village is situated with ample frontage along West York's most popular roadway, Carlisle Road (21,000 CPD). The property offers four full points of access which allows for easy ingress and egress. Shiloh Village offers retailers the ability to join a center with stable co-tenancy as well as great visibility and signage.
Trade Area Description:
---
Adding to the stability of this opportunity, Shiloh Village shows a 20-minute drive time demographic of over 310,505 people with household income more than $78,288 and daytime employment demographics equally as strong with 149,513. The demographics within a 10-mile radius include 246,769 people in 98,792 homes, a labor force of 133,080 with an average household income of $77,826. The areas growth has increased over 16.9% since 2000 with over 16,734 new homes.
Property Location:
---
AVAILABLE SPACE: 2,020 SF



2323 Carlisle Road, York, PA, USA

2323 Carlisle Road, York, PA, USA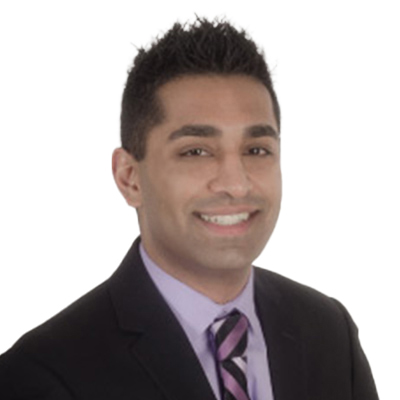 Senior Sales & Leasing Associate, Retail
717.843.5555 x231
717.891.0836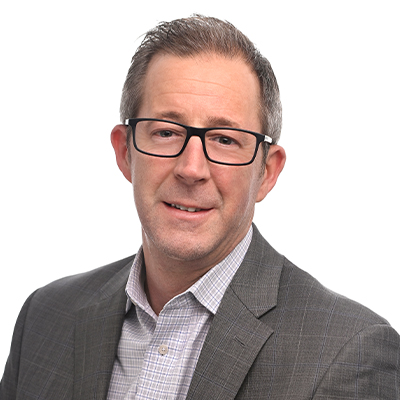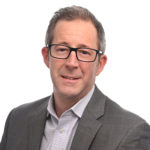 Executive VP, Retail Director
717.843.5555
717.891.7368