921 Drinker Turnpike, Covington (Daleville), PA 18444
921 Drinker Turnpike, Covington (Daleville), PA 18444
Property Details
---
Property Type:
Anchored Center
Traffic Counts:
Drinker Turnpike: 7,000 VPD
Population:
3 Mile: 6,037
5 Mile: 12,676
7 Mile: 18,062
JOIN:
ShopRite, ACE Hardware, Dunkin', NAPA, Fine Wine & Good Spirits
Project Description
---
The Daleville ShopRite Shopping Plaza is grocery anchored retail center centrally located in Covingtown Township, Pennsylvania, along Drinker Turnpike with multiple points of access surrounding the center. This is the only anchored center in the area, making it a premier regional shopping destination for all the local residents and travelers. In addition to ShopRite, popular co-tenants include Ace Hardware, FNCB Bank, NAPA Auto Parts, Hallmark and Fine Wine & Good Spirits, just to name a few. With the development's traffic driving tenants and centralized location, this is the primary shopping center of the market and allows prospective Tenant's to join numerous other high performing retailers.
Location Description:
---
The Daleville ShopRite Center is strategically positioned with significant frontage along the market's primary retail corridor along Drinker Turnpike and Daleville Hwy. The center benefits from their centralized location, with the recently constructed nearby North Pocono High School and the Covington Industrial Park which includes employers like Covington Logistics, Amazon Distribution, AmeriCold, and Neovia Logistics bringing traffic to the area. With high concentration of traffic driven by the grocery anchor and being the premier center of the area, this site is able to pull in shoppers from the surrounding markets as well as all local residents.
Trade Area Description:
---
Adding to the stability of the project, Daleville ShopRite Center shows a 20-minute drive time demographic of over 40,244 people with household incomes of more than $78,732 and daytime employment demographics equally as strong with 18,963. The demographics within a 10-mile radius include 64,622 people in 26,816 homes, a labor force of 53,273 with an average household income of $72,145. The areas growth since 2000 has increased over 8.5% with over 2,286 new homes.
Property Location:
---
AVAILABLE SPACE: 15,400 SF
4
Space Size: 3,000 - 15,000 SF
Offering: For Lease
Space Type: Retail
Lease Rate: Negotiable
Lease Type: NNN
16A
Space Size: 400 SF
Offering: For Lease
Space Type: Retail
Lease Rate: Negotiable
Lease Type: NNN

{41.3083920800112,-75.51752069786986}

{41.3083920800112,-75.51752069786986}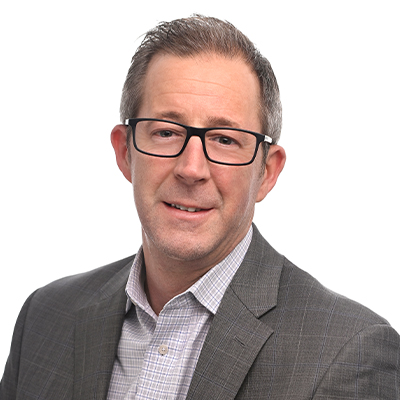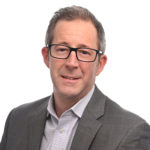 Brad Rohrbaugh
Executive VP, Retail Director
717.843.5555
717.891.7368
Retail Sales & Leasing Executive
717.843.5555 x264
717.880.9611