3950 TecPort Drive, Harrisburg, PA 17111
3950 TecPort Drive, Harrisburg, PA 17111
Property Details
---
Total Lot Size:
2.48 Acres
Property Type:
Neighborhood Center
Traffic Counts:
Paxton Street: 16,000 VPD
I-83: 102,000 VPD
Population:
3 Mile: 8,101
5 Miles: 165,420
7 Miles: 371,334
JOIN:
Pella Windows, Papa Joe's Pizza
Project Description
---
Shops at TecPort, a 19,000 square foot neighborhood retail shopping center centrally located in Harrisburg, Pennsylvania, is situated along TecPort Drive. The center includes a strong mix of national and local tenants such as, U-Gro Learning Center, Image360, Tomato Pie Café and Leading Edge Eye Care, just to name a few. With its traffic generating lineup of retailers, this project is perfect for any type of user.
Location Description:
---
Shops at TecPort is strategically positioned in the heart of one of the markets leading retail corridors. The center benefits from the high-volume traffic flow of Paxton Street (16,000 CPD) and I-83 (102,000 CPD).With a trade area that extends more than 5 miles, this location attracts a vast customer base. With high concentration of traffic driven by the surrounding retail including the markets only Bass Pro Shops, this pulls not only from the immediate area, but the surrounding markets as well.
Trade Area Description:
---
Adding to the stability of the project, Shops at TecPort shows a 20-minute drive time demographic of over 483,983 people with household incomes of more than $81,874 and daytime employment demographics equally as strong with 332,684. The demographics within a 10-mile radius include 371,496 people in 157.505 homes, a labor force of 288,280 with an average household income of $80,381. The area's growth since 2000 has increased over 13.7% with over 21,600 new homes.
Property Location:
---
AVAILABLE SPACE: 1,400 SF
5
Space Size: 1,400 SF
Offering: For Lease

3950 Tecport Drive, Harrisburg, PA, USA

3950 Tecport Drive, Harrisburg, PA, USA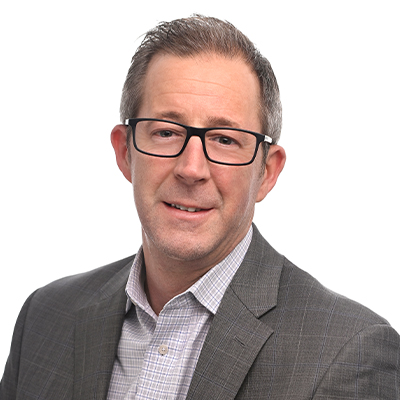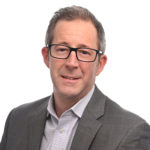 Brad Rohrbaugh
Executive VP, Retail Director
717.843.5555
717.891.7368